[vc_row][vc_column width="1/1″][vc_column_text][custom_frame_left shadow="on"]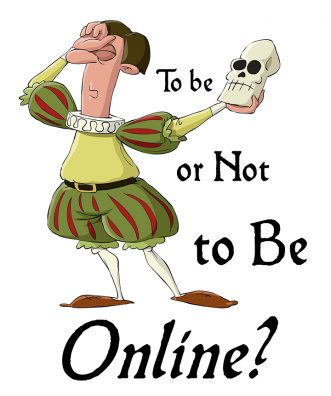 [/custom_frame_left]
To Be or Not to Be Online?
That is the question. Considering the exponential growth of the Internet the question should not be whether a business should have a website or not, the question needs to be how soon should a business get a website.
A website these days is as much an integral part of your day-to-day business as the telephone on your desk. Just as you will miss a great part of your business without your telephone you are missing great business growth opportunities by not having a website for your business.
Your business needs a great website design, there's lots of good reasons why. Here are just a few.
[udesign_recent_posts title="" category_id="28″ num_posts="10″ post_offset="0″ num_words_limit="40″ show_date_author="0″ show_more_link="0″ show_thumbs="1″ thumb_frame_shadow="1″ post_thumb_width="100″ post_thumb_height="80″]
---
by Sid Edwards
[/vc_column_text][/vc_column][/vc_row][vc_row][vc_column width="1/6″][vc_facebook type="button_count"][/vc_column][vc_column width="1/6″][vc_googleplus][/vc_column][vc_column width="1/6″][vc_tweetmeme type="horizontal"][/vc_column][vc_column width="1/2″][/vc_column][/vc_row]