Do business and make money in your sleep!

Do business and make money in your sleep!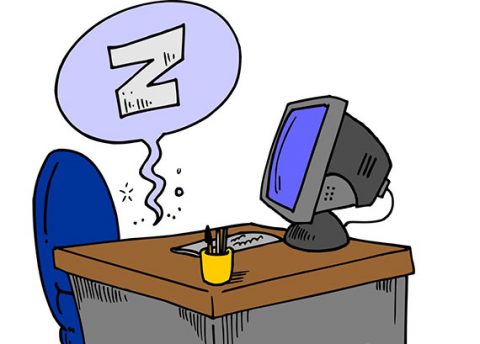 Online business without boundaries
A lot of business owners and those considering starting a business miss an important aspect of trading in today's digital world.  Even if you are providing a local service you should dismiss the possibility of customers coming from further afield than you can travel in your van or whatever.  Take for instance a building and garden maintenance service.  Often customers are within easy reach of base and you might think it wouldn't be worth while devoting a lot of time to promoting the business throughout region or nationally.  What if this particular business is located in a new town.  This means there large numbers of people moving into to the catchment area from many miles away, even from outside the country!
There's always someone searching for your product or service
One of my Midlands based clients who was in two minds whether the business website should cater for international ordering, changed their mind when a customer from Australia wanted to buy item and have them delivered to an address in the UK.  The fact is, having a presence online makes your business accessible at all times.  While you are asleep, potential customers are searching for products and services you can provide.  Your business might be the perfect solution for the Aunt that emigrated from the UK and who wants to give the ideal Christmas gift to her relative living not far from you.
Freedom to shop non-stop
Many people surf the web in the evening when most businesses are closed. Which is fine because websites never sleep! A website optimised to be found by search engines, will allow your business or organisation to be open 24 hours a day, 7 days a week, 365 days a year.
Having a website is the equivalent of having an employee working around the clock, even weekends and holidays! Your customers and clients can access (information on) your products and services at any time. No opening and closing hours means that you can do business whenever it is convenient for your customers. Even in your sleep!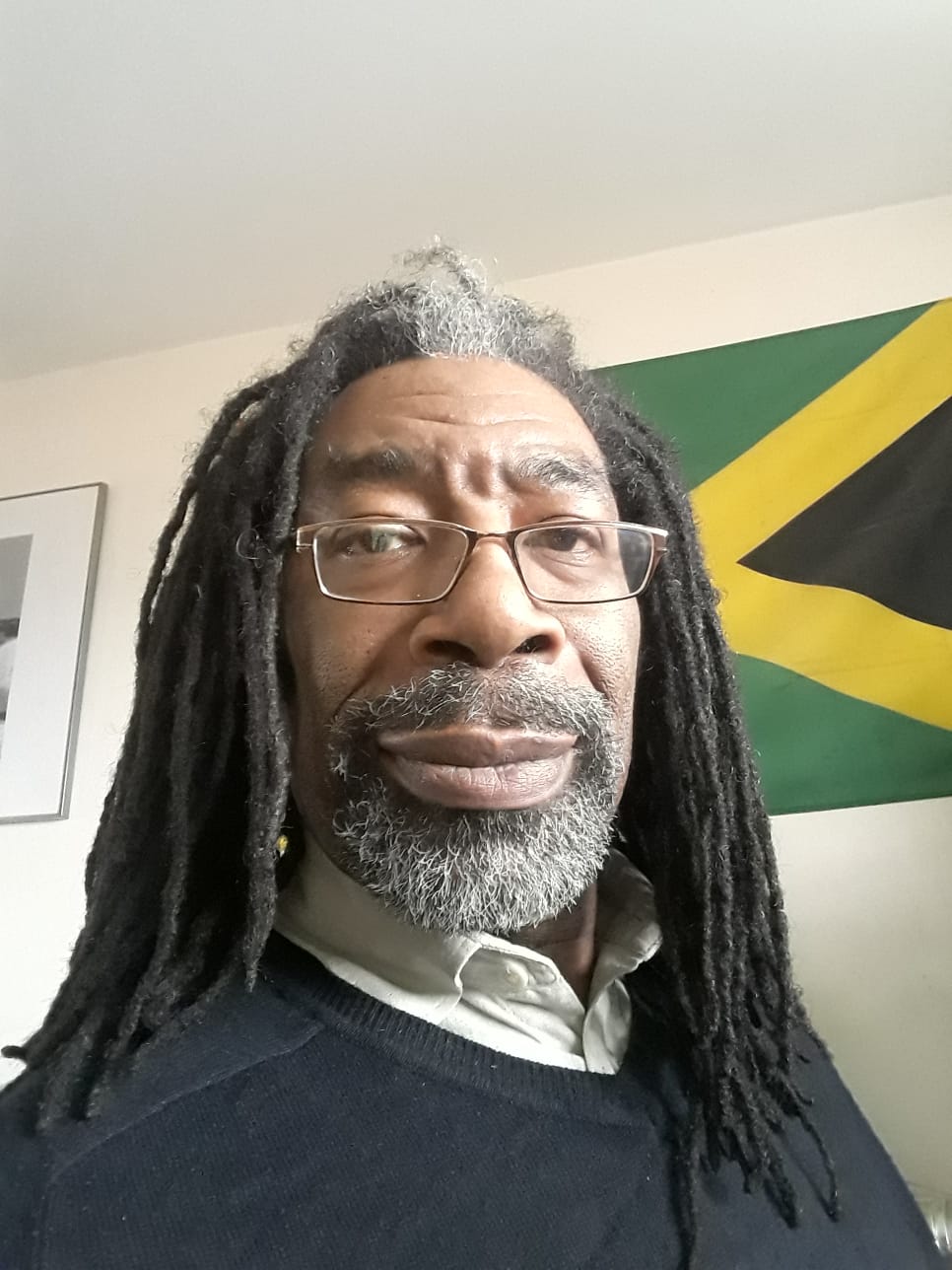 Sid Edwards
Sid is Proprietor of tuzongo.com with an interest in helping small and medium-sized enterprises compete with large companies. He has many years experience using coding skills with standard frameworks to create unique award winning websites.