Cut business costs for bricks and mortar
Cut business costs for bricks and mortar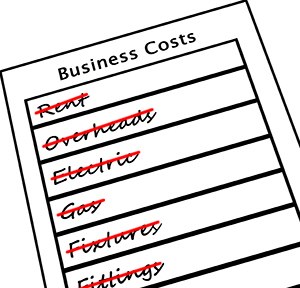 Imagine if the world's largest online retailer, Amazon, was a physical shop. It would be very unlikely that it would enjoy such a dominant position if the business had to maintain actual buildings in every High Street and shopping mall.
Why pay expensive rent, overhead, electric bills, and all the other costs that go along with owning a bricks-n-mortar business? Selling in cyberspace is much cheaper and a good way to supplement your offline, physical The nightmare stories from some years ago when online trading was young are essentially history now. Providing secure online ordering is very affordable for even the smallest businesses.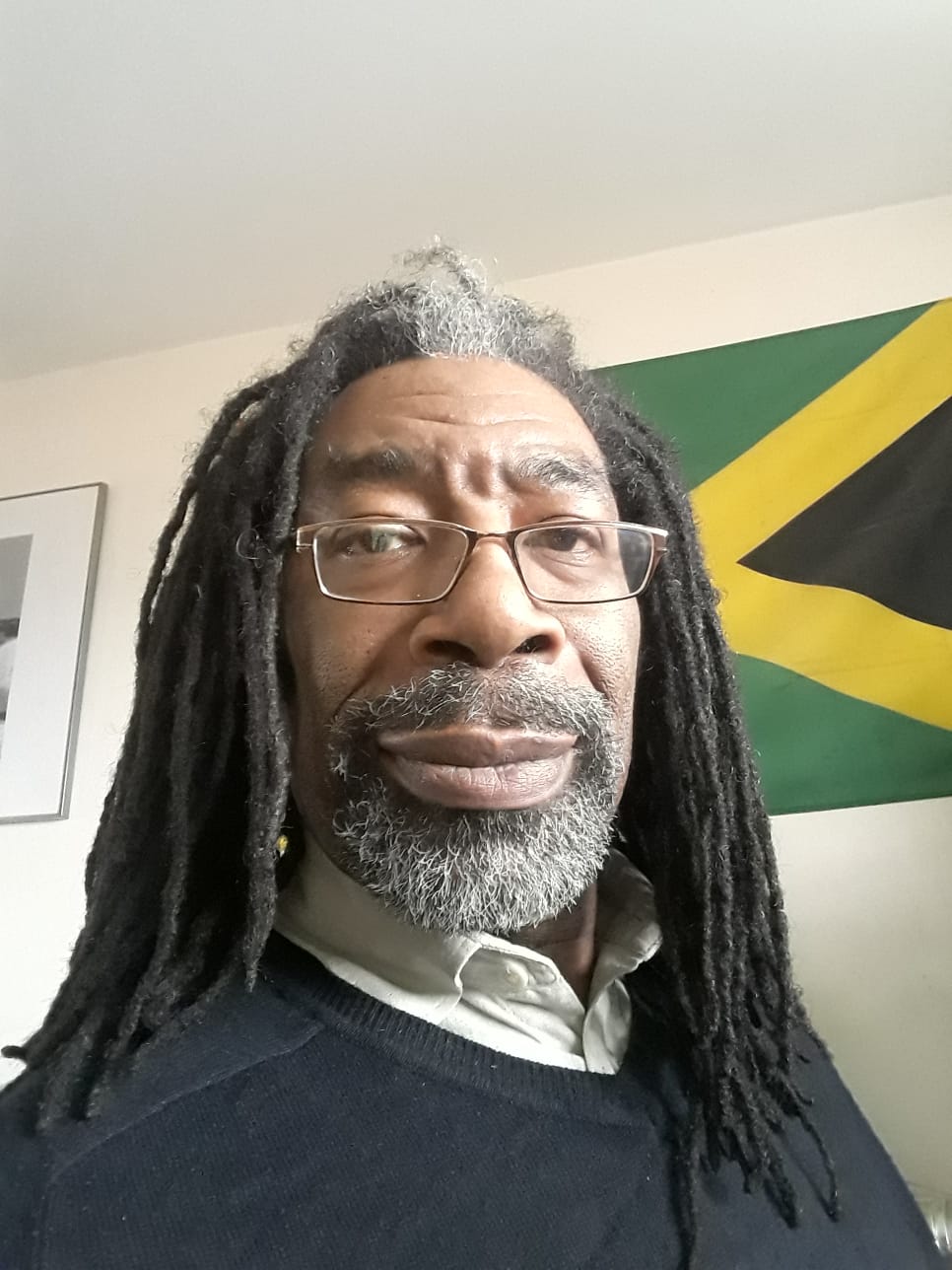 Sid Edwards
Sid is Proprietor of tuzongo.com with an interest in helping small and medium-sized enterprises compete with large companies. He has many years experience using coding skills with standard frameworks to create unique award winning websites.