Dyslexia service website rebuilt from scratch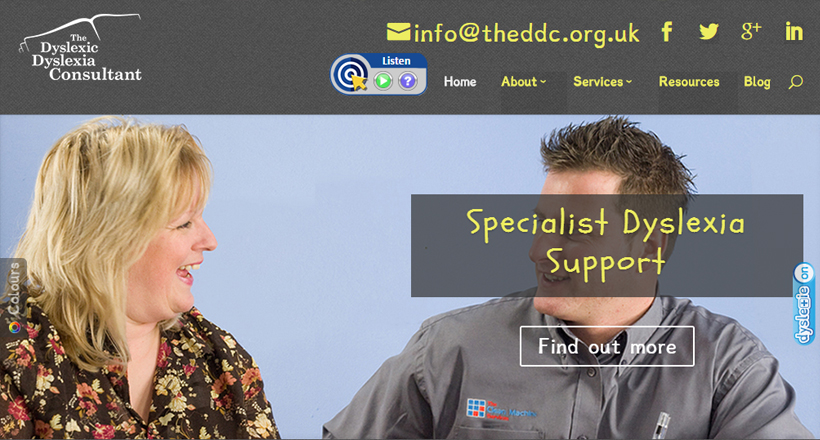 Dyslexia service website rebuilt from scratch
The DDC set up in January 2007 with the aim of raising the profile, understanding and general awareness of Dyslexia and other Specific Learning Differences (SpLDs), not only in education but in the world of business too!
The new look uses a text-to-speech facility, BrowseAloud, designed by Texthelp Ltd, the revolutionary Dyslexie font designed by Christian Boer, and a range of colour schemes that users can choose from to help make reading easier.
The website creates a point of contact for matters relating to Dyslexia such as trainer and teacher training, awareness courses and dyslexia screening.
---
[viewsite_new url="http://www.theddc.org.uk/"]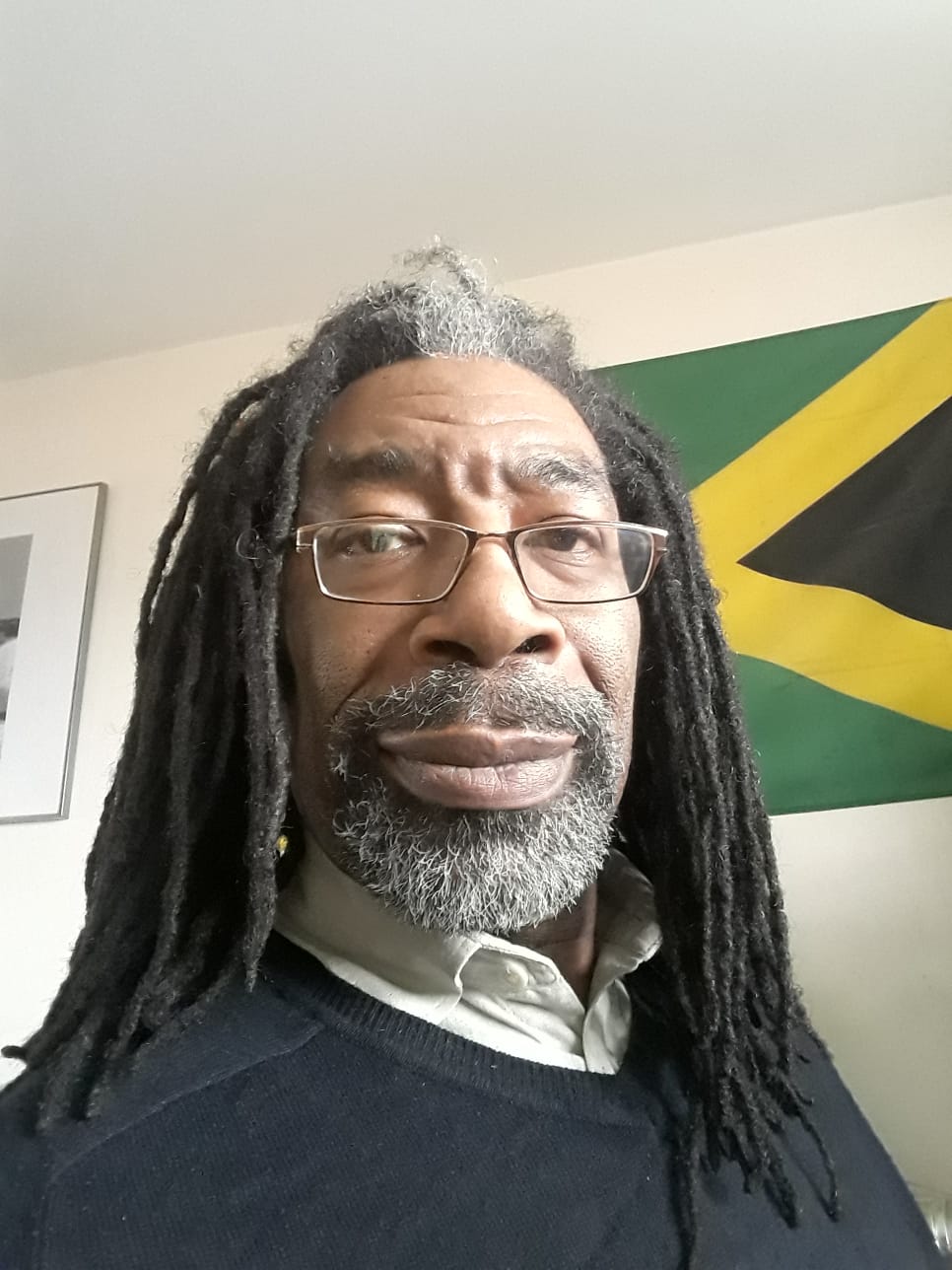 Sid Edwards
Sid is Proprietor of tuzongo.com with an interest in helping small and medium-sized enterprises compete with large companies. He has many years experience using coding skills with standard frameworks to create unique award winning websites.