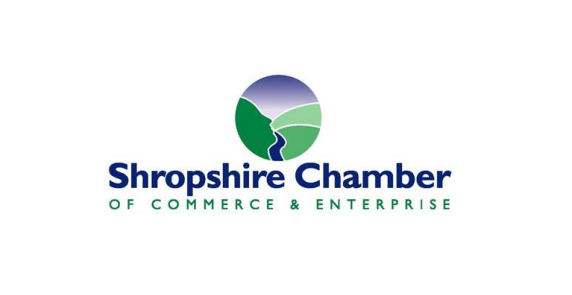 The Shropshire Chamber of Commerce  invites small and medium-sized enterprises (SMEs) to join them at this exciting event to find out how to benefit from the countless opportunities offered by social media.
Phil Oakley, Managing Director of Outserve Limited, will give a presentation highlighting how SMEs can take advantage of social media to stimulate innovation, collaborate and win new business.
The social media revolution has changed the business landscape forever. Smaller businesses can achieve global reach and recognition thanks to the power of social media.
Taking place on May 1 @ 9:30 am – 11:30 am, there is no charge to attend but pre-registration is required, book your place by clicking here. Contact Teresa Rowe on 01952 208200 for enquiries.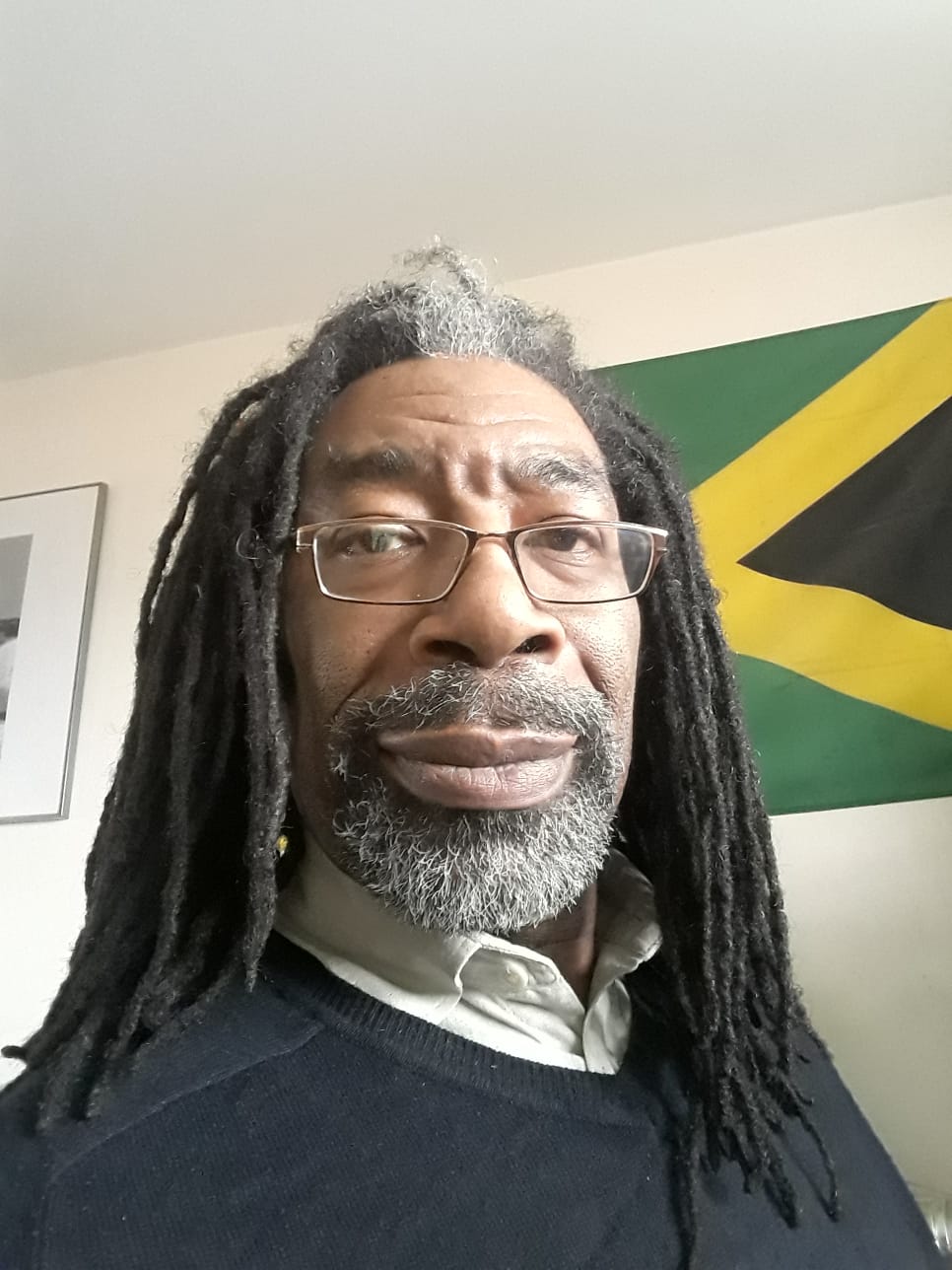 Sid Edwards
Sid is Proprietor of tuzongo.com with an interest in helping small and medium-sized enterprises compete with large companies. He has many years experience using coding skills with standard frameworks to create unique award winning websites.