Find out how the top 4% of business owners achieve their dreams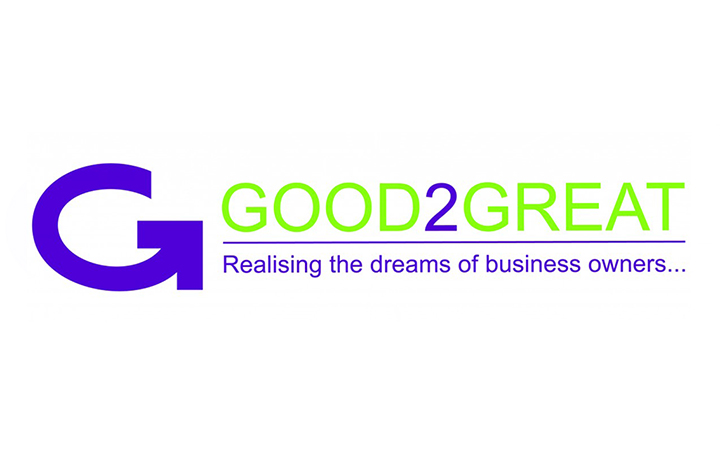 Find out how the top 4% of business owners achieve their dreams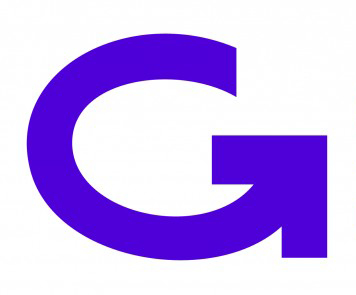 Taking place on Tuesday, May 13, 2014 from 8:00 to 10:00 am GOOD2GREAT are offering the chance to attend a FREE business seminar in Telford where you will:
Learn and develop 5 essential steps to grow your business and be able to implement them immediately
Work out exactly what you need to do in your business to become the business success that you planned when you first set it up so you realise your business dreams
Gain confidence and be an inspiration to those around you as you grow your business
Focus your activities on business growth and success rather than getting drowned by all the doom and gloom that is piled on us daily
You should attend this seminar if:
Please Login or
Register
 to display this content. [devpress-login-form]
---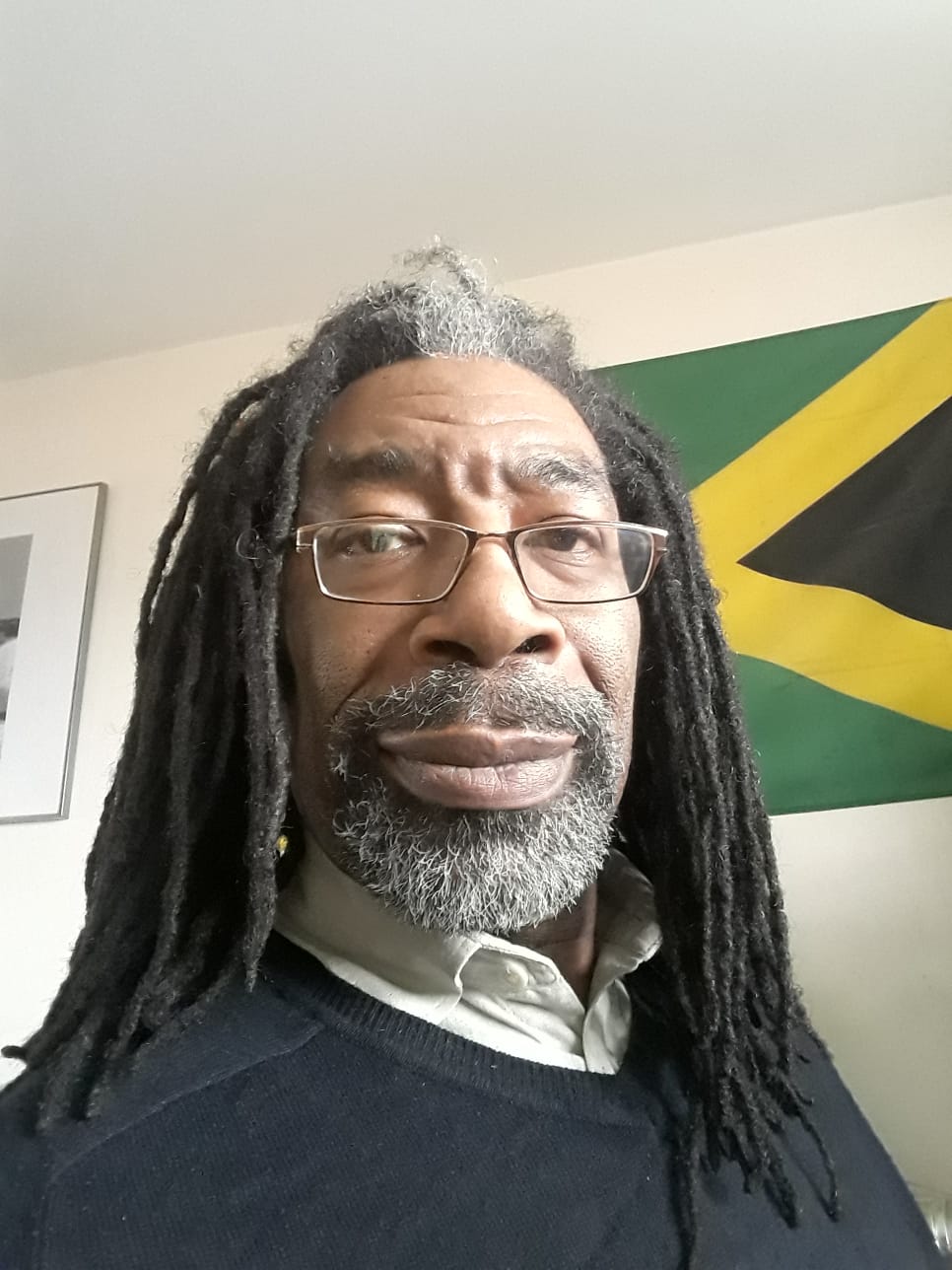 Sid Edwards
Sid is Proprietor of tuzongo.com with an interest in helping small and medium-sized enterprises compete with large companies. He has many years experience using coding skills with standard frameworks to create unique award winning websites.