For people that search, will YOU be found?
For people that search, will YOU be found?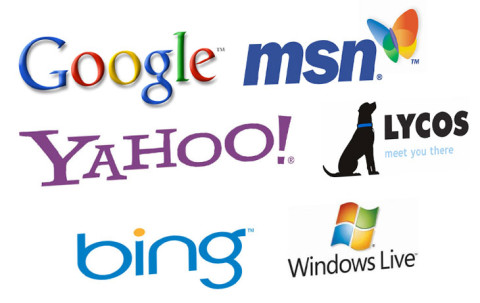 Whilst there may be uncertainty about precise numbers, more and more people are online. Of those a large proportion consider online research as 'important' in their purchasing decisions. So, it is becoming increasingly important for business to ensure they are one of the options customers can click when scrolling through search results.
For both general and specialist products and services, an online presence is key to securing new contacts, leads and sales for lawyers, doctors, financial consultants, entertainers, estate agents and all service oriented businesses. The phrase 'You have to be in it to win it' is entirely relevant here.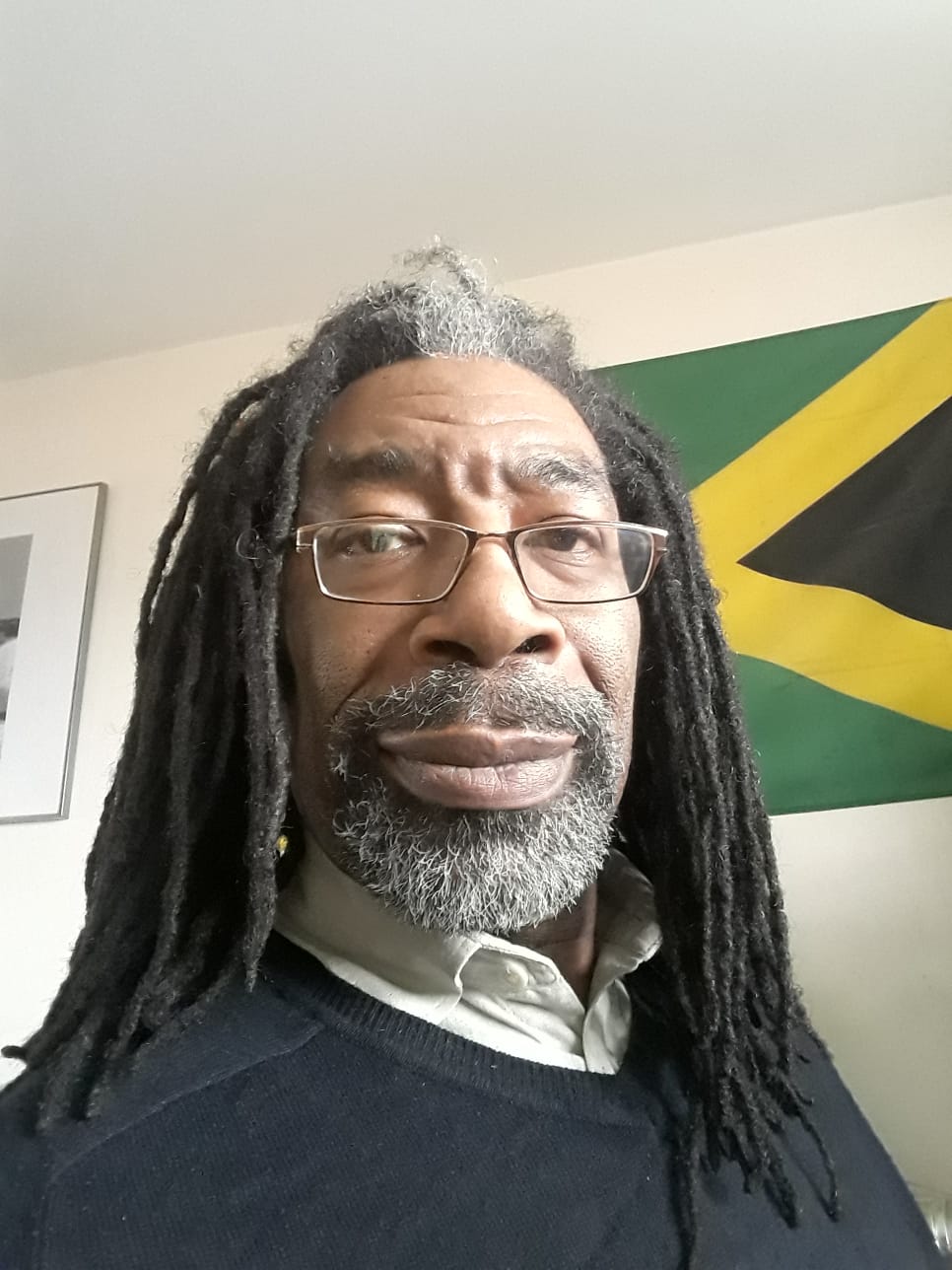 Sid Edwards
Sid is Proprietor of tuzongo.com with an interest in helping small and medium-sized enterprises compete with large companies. He has many years experience using coding skills with standard frameworks to create unique award winning websites.