Four FREE Business Masterclasses – Change your business forever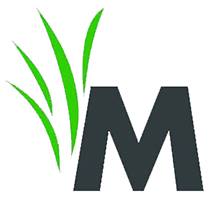 Four FREE Business Masterclasses – Change your business forever
These four one-day workshops in Shrewsbury, provide essential steps to supercharge your business growth.
Day 1 – Getting Started
Day 2 – Meeting Customer Needs Profitably
Day 3 – Operations
Day 4 – Successful Selling
Taking place at . . . Please Login or Register to display this content.
[devpress-login-form]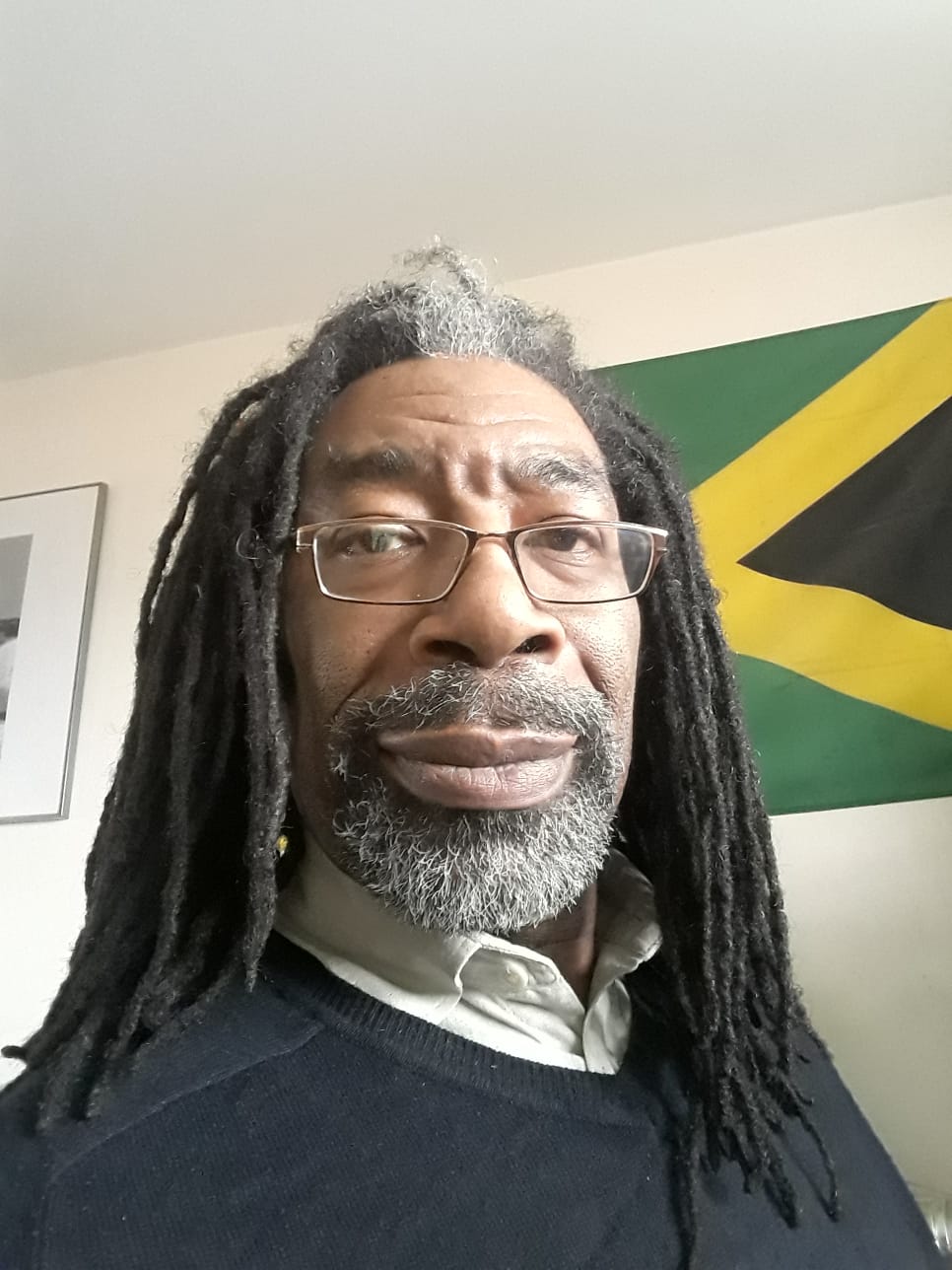 Sid Edwards
Sid is Proprietor of tuzongo.com with an interest in helping small and medium-sized enterprises compete with large companies. He has many years experience using coding skills with standard frameworks to create unique award winning websites.