Free workshop: Innovative Ways to Grow your Business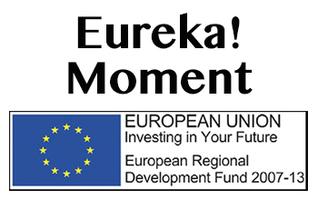 Free workshop: Innovative Ways to Grow your Business
Had a Eureka! moment?
The social media revolution has changed the business landscape forever. Businesses can achieve global reach and recognition thanks to the power of social media. This event will commence with Phil Oakley who will highlight how SMEs can take advantage of social media to stimulate innovation, collaborate and win new business.
Where and When
Friday, 7 November 2014
08:30 to 11:30 (GMT)
Shirehall
Shrewsbury
SY2 6ND
Contact
Business and Enterprise
business@shropshire.gov.uk
01743 252596
The Eureka! Moment project
Open to SMEs (businesses employing less than 250 full time employees with a turnover of less than £45M) that supply goods and services predominately to other businesses.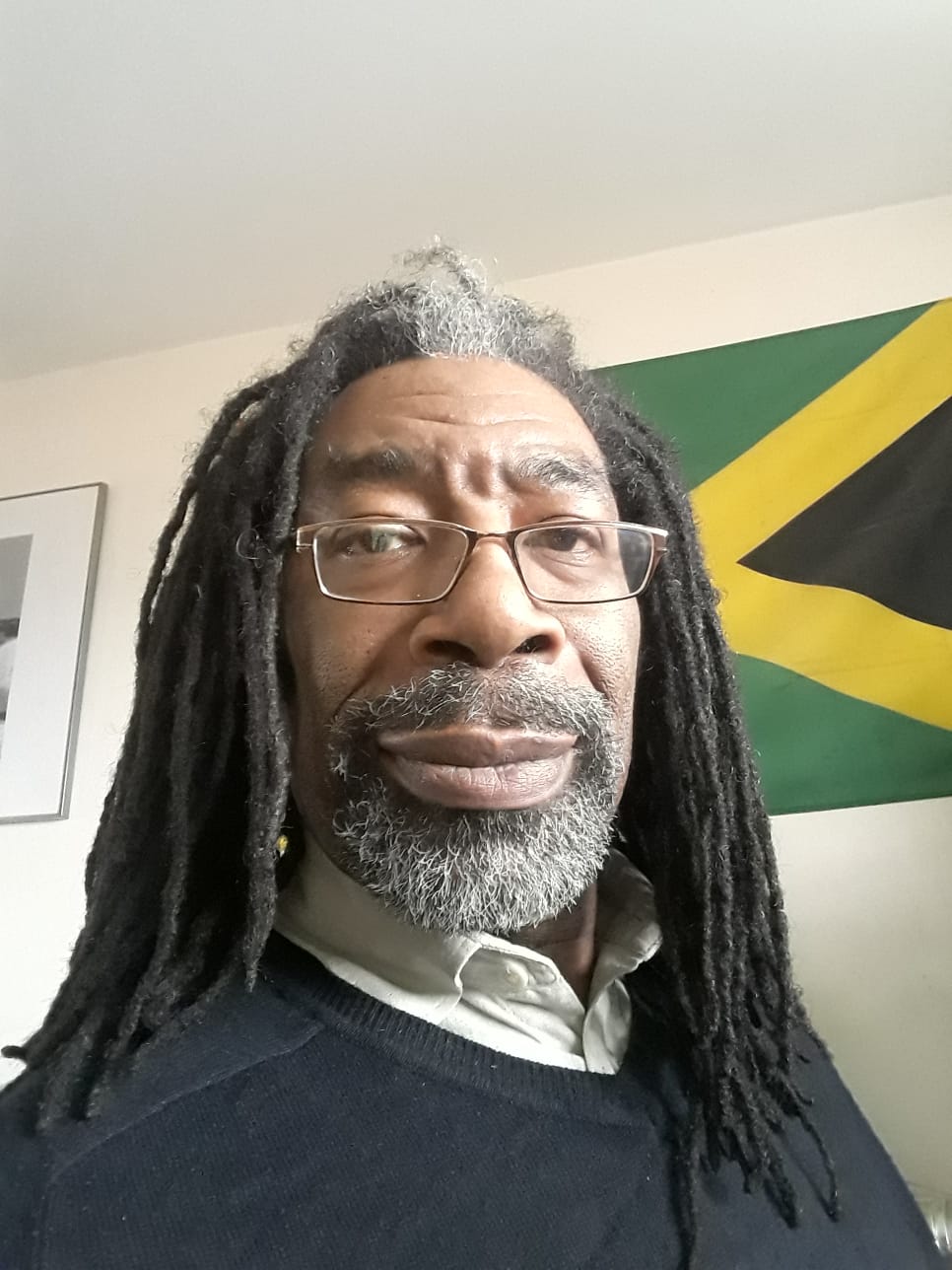 Sid Edwards
Sid is Proprietor of tuzongo.com with an interest in helping small and medium-sized enterprises compete with large companies. He has many years experience using coding skills with standard frameworks to create unique award winning websites.