Get a top quality website thanks to HM Government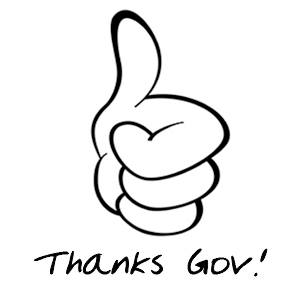 Get a top quality website thanks to HM Government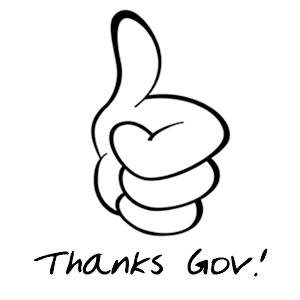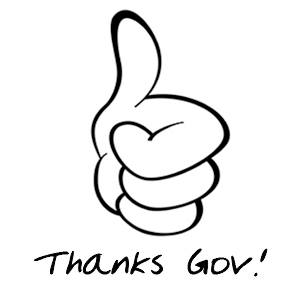 The Employment Allowance came into effect on 6th April allowing businesses and charities to reduce their Class 1 Employer NI Contributions by up to £2,000 each year. Enough to get a first rate website from TUZONGO.
Up to 1.25 million . . . Please Login or Register to display this content.
[devpress-login-form]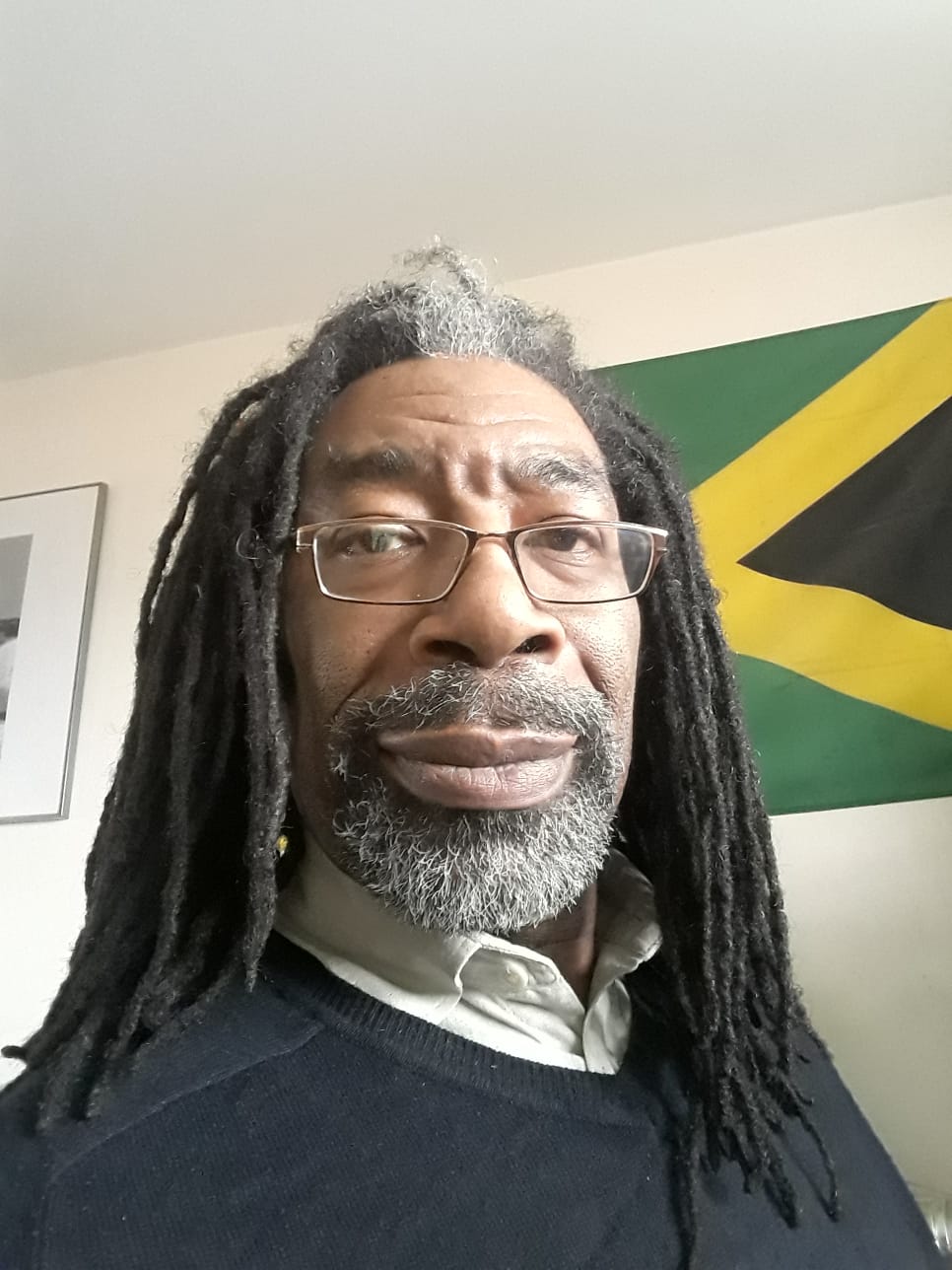 Sid Edwards
Sid is Proprietor of tuzongo.com with an interest in helping small and medium-sized enterprises compete with large companies. He has many years experience using coding skills with standard frameworks to create unique award winning websites.