Give the people what they want
Give the people what they want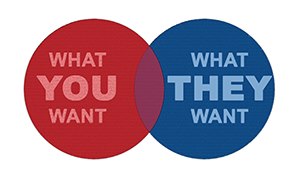 Assume people are busy and don't like to wait for information. As they flit, like butterflies, around the internet garden, they have a vague idea of their specific needs. It is important not only that that your web site, like a brightly coloured flower, catches their eye but also that it provides instant gratification.
Give them what they want, when they want it. If your product is suitable, offer them free samples or trials to download. This includes pictures, brochures, software, videos, Power Point slides, music and more.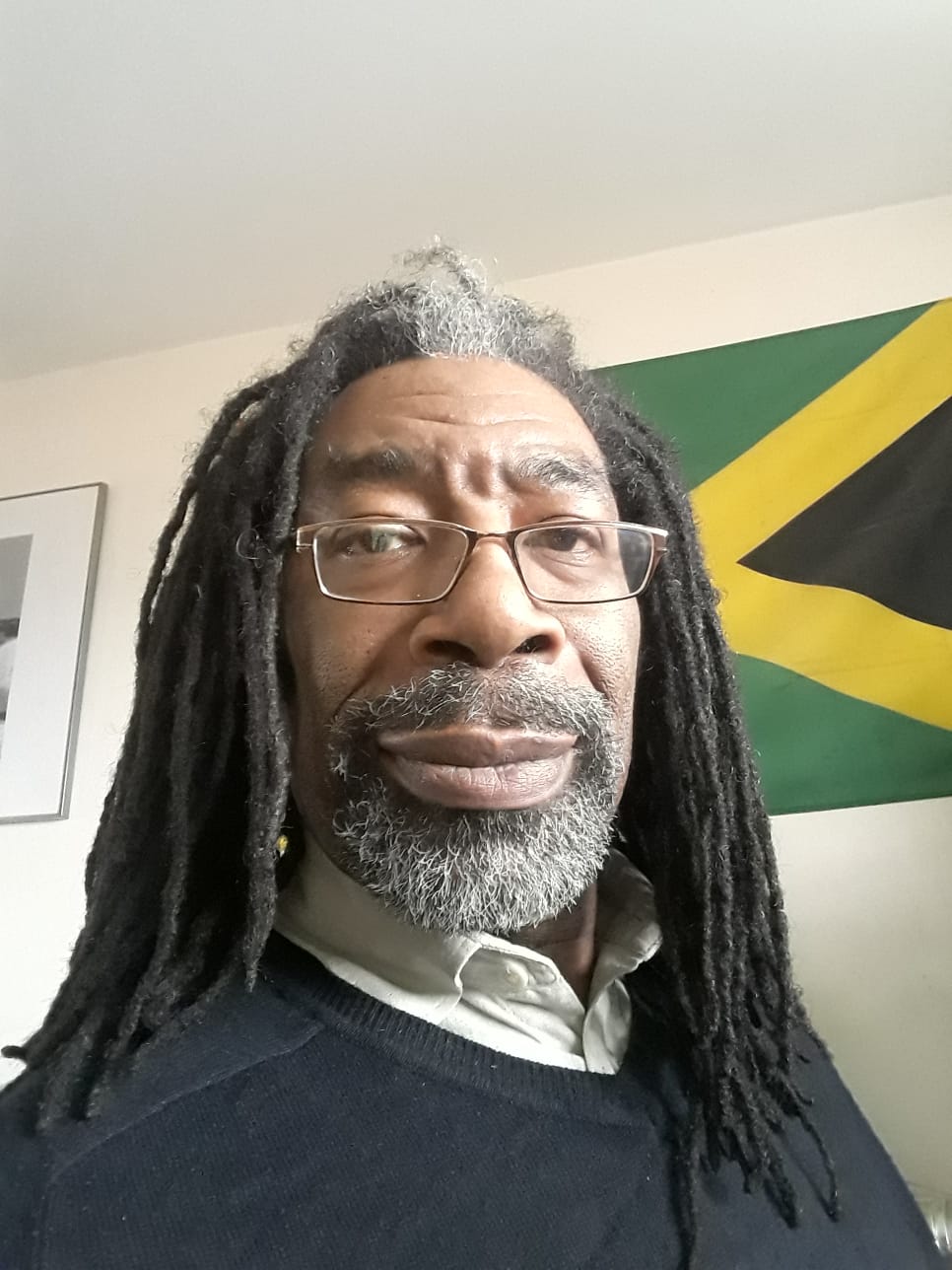 Sid Edwards
Sid is Proprietor of tuzongo.com with an interest in helping small and medium-sized enterprises compete with large companies. He has many years experience using coding skills with standard frameworks to create unique award winning websites.