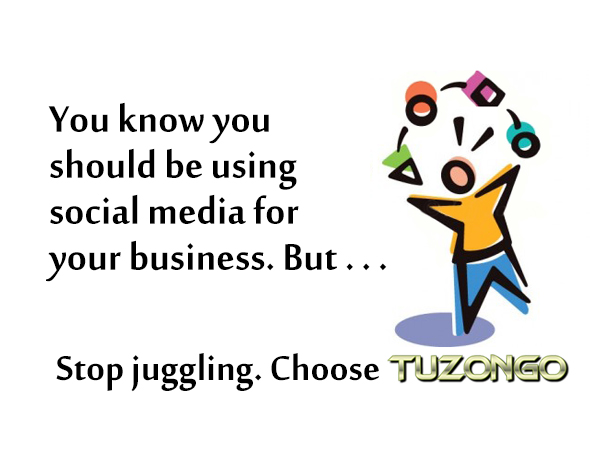 Flourish in 2015
You know you should be making better use of social networks in your business. But . . .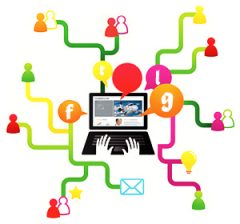 You know it makes sense to use social media to reach out to more customers. But . . .
Time is the Master
Computer skills not that good
How to be effective?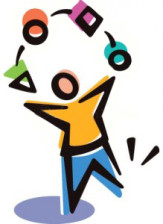 Put TUZONGO Web Design know how to work for You!
More referrals + More prospects + More awareness = More business.
Choose TUZONGO to use the power of the social networks to help you gain a greater market share for as little as £69 a year.
Discounts for previous customers!  Contact me now!
or Call Sid on +44 (0) 1952 61578
Season's Greetings
Flourish in 2015
Copyright © 2014 TUZONGO Web Design, Old Toll Gate, St Georges, Telford, United Kingdom TF2 9FH. All rights reserved.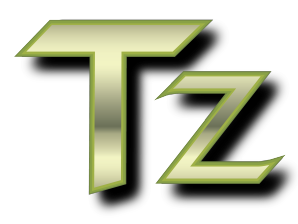 ---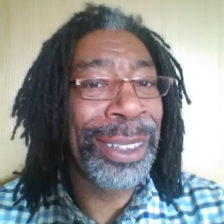 Sid Edwards
Sid is Proprietor of tuzongo.com with an interest in helping small and medium-sized enterprises compete with large companies. He has many years experience using coding skills with standard frameworks to create unique award winning websites.