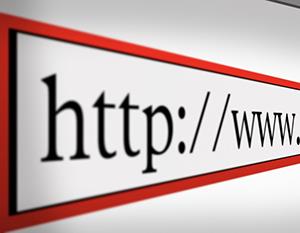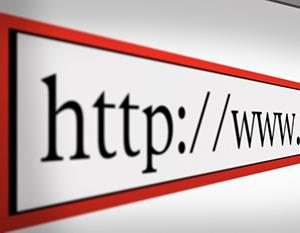 Even if you're not planning to sell online, a well crafted website is essential for any business or service.
Even if your business is small and sells products or services you don't think can be sold online, you should have a website. Full stop. No question. Without a doubt.
Today, an increasingly large portion of business revenues are derived from online transactions or from offline transactions that were the result of online marketing efforts.
Nowadays, there's very little that can't be sold over the internet. More than 20 million shoppers are now online, purchasing everything from books to computers to cars to properties to jet airplanes to natural gas to you name it. If you can imagine it, someone will figure out how to sell it online.
That is not to say you should put all your efforts into selling your wares over the internet, though if your product lends itself to easy online sales, you should certainly be considering it. The point to be made here is that you should at the very least have a presence on the web so that customers, potential employees, business partners and perhaps even investors can quickly and easily find out more about your business and the products or services you have to offer.
However, it is not enough that you just have a website. You must have a professional-looking site if you want to be taken seriously. Since many consumers now search for information online prior to making a purchase at a physical shop, your site may be the first chance you have at making a good impression on a potential buyer. If your site looks like it was designed by a bunch of colour blind simpletons, your chance of making a good first impression will be lost.
So it's actually better to have no website at all than to have one that makes your business look bad. Your site speaks volumes about your business. It either says, "Hey, look, we take our business so seriously that we have created this wonderful site for our customers!" or it screams, "Hey, look, I let my 10-year-old nephew design my site. Good luck finding anything!"
Your website is an important part of your business. Make sure you treat it as such.