Home Page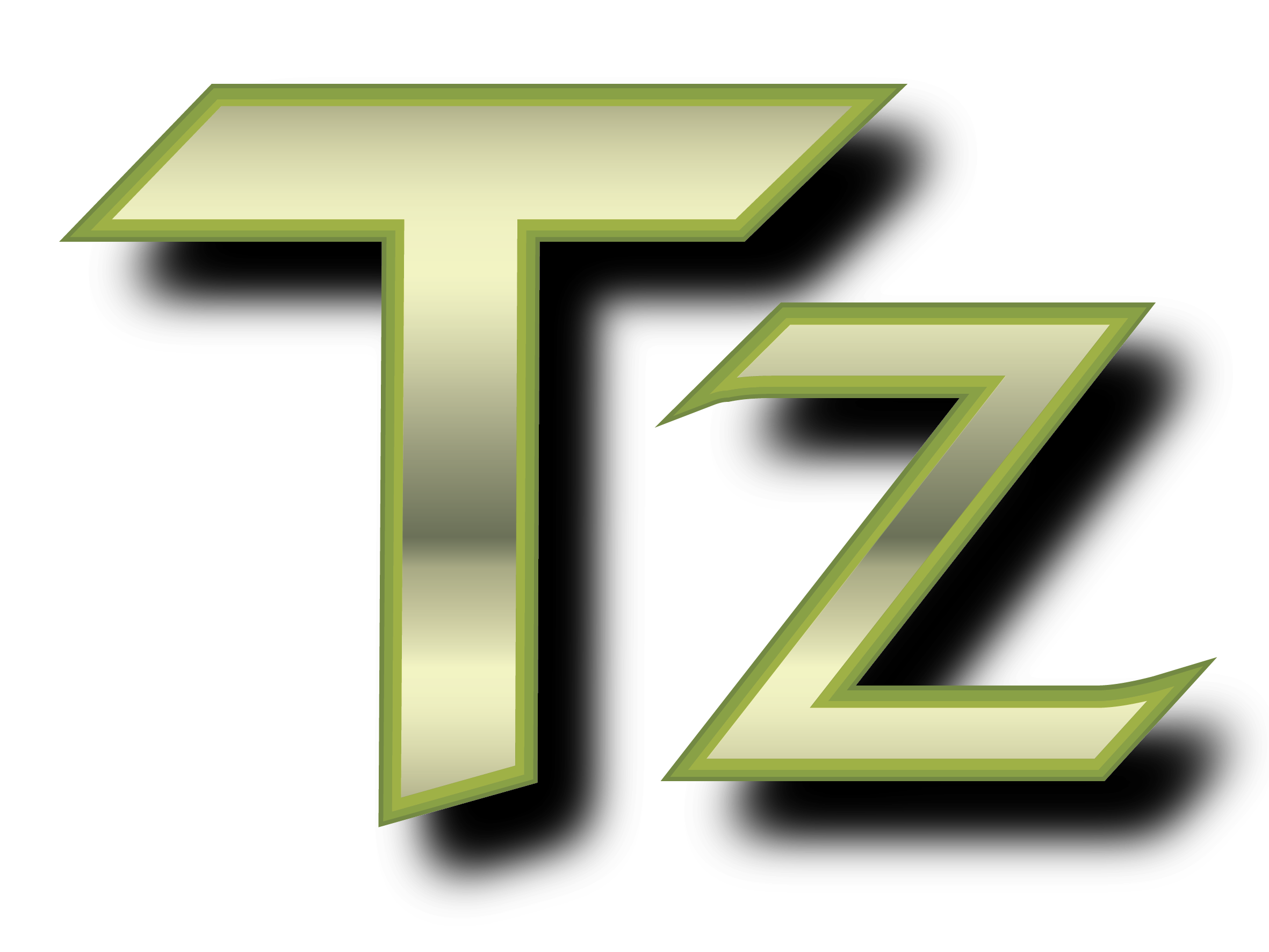 Business Websites
Get a website that works for you! Presenting a professional image. Answering customer questions. Reaching every computer, 24 hours a day.
[actnow][/actnow]
Selling Websites
Get everything you need to start selling online today. Anything from physical goods like jewelry or t-shirts, digital goods like ebooks or services like yoga courses.
[actnow][/actnow]
Graphic Design
A picture paints a thousand words. Get images that attract, inform and develop awareness of you, your business and your brand.
[actnow][/actnow]
[one_fourth_last]
Helpful tips and tricks
You CAN create a good looking website yourself. Get free advice on where to start, which tools to use and how to make the most of the finished item.
[actnow][/actnow]
[/one_fourth_last] [message type="simple" bg_color="#F7F7F7″ color="#333333″]
More and more surfing takes place on hand held devices. Don't lose business because your site was built for desktop computers.  Act now!
[/message]
Who needs a website!
Even if you're not planning to sell online, a well crafted website is essential for any business or service. If you have a business, you should have a website. Full stop. No question. Without a doubt. I'm not saying you should put all your efforts into selling your wares over the internet. The point is that you should at the very least have a presence on the web so that customers, potential employees, business partners and perhaps even investors can quickly and easily find out more about your business and the products or services you have to offer.

[two_third_last] [udesign_linked_recent_posts title="10 Reasons to be online" category_id="28″ num_posts="2″ post_offset="0″ num_words_limit="32″ show_date_author="0″ show_more_link="1″ thumb_frame_shadow="0″ post_thumb_width="140″ post_thumb_height="85″ category_url="http://www.tuzongo.com/web/10-reasons-to-be-online/"  target="_self"]
TUZONGO News
Special deals on all services for TUZONGO News subscribers.
Tips, tricks and advice for online businesses
[mailpress]
[/two_third_last]