New Website for annual Dyslexia Awards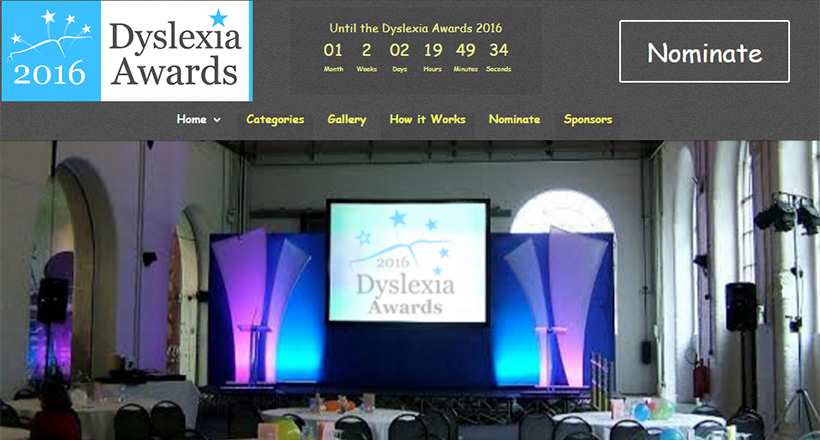 New Website for annual Dyslexia Awards
This bespoke site raises awareness by celebrating the positive aspects of dyslexia in Telford and Shropshire!
With categories from Amazing Art and Shining Star to Entrepreneur and Best Head Teacher, these annual awards focus on strengths, positives and achievements!
Local and national businesses sponsor the event and gain valuable exposure and positive publicity.
---
[viewsite_new url="http://www.theddc.org.uk/dyslexiaawards/"]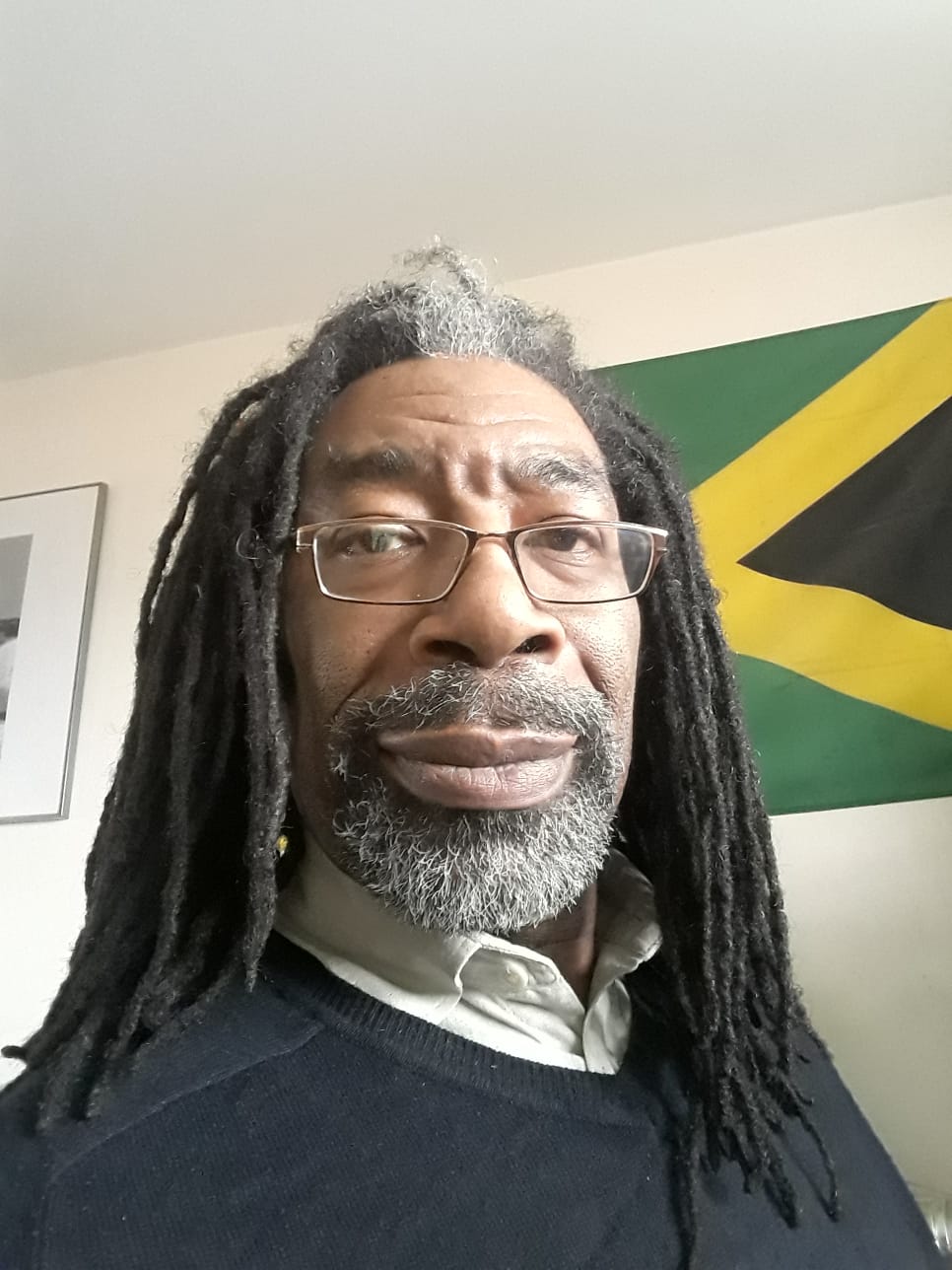 Sid Edwards
Sid is Proprietor of tuzongo.com with an interest in helping small and medium-sized enterprises compete with large companies. He has many years experience using coding skills with standard frameworks to create unique award winning websites.