Project: Doniki Music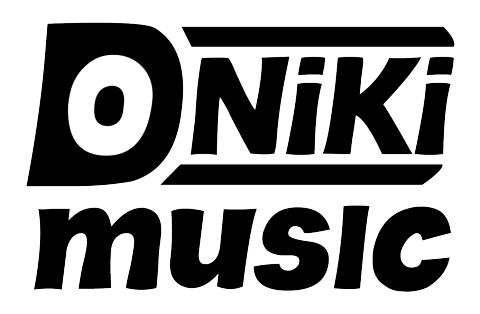 Doniki is a Jamaican reggae artist / producer with many successful years in the business behind him.  This project will present the best of his work and provide a background to the man.
Video and audio material will be featured as well as details of events he will be performing at.   As his popularity grows this website will become the first point of call for people looking to work with him, book him and become fans.
[viewsite_new url="http://www.doniki.net/"]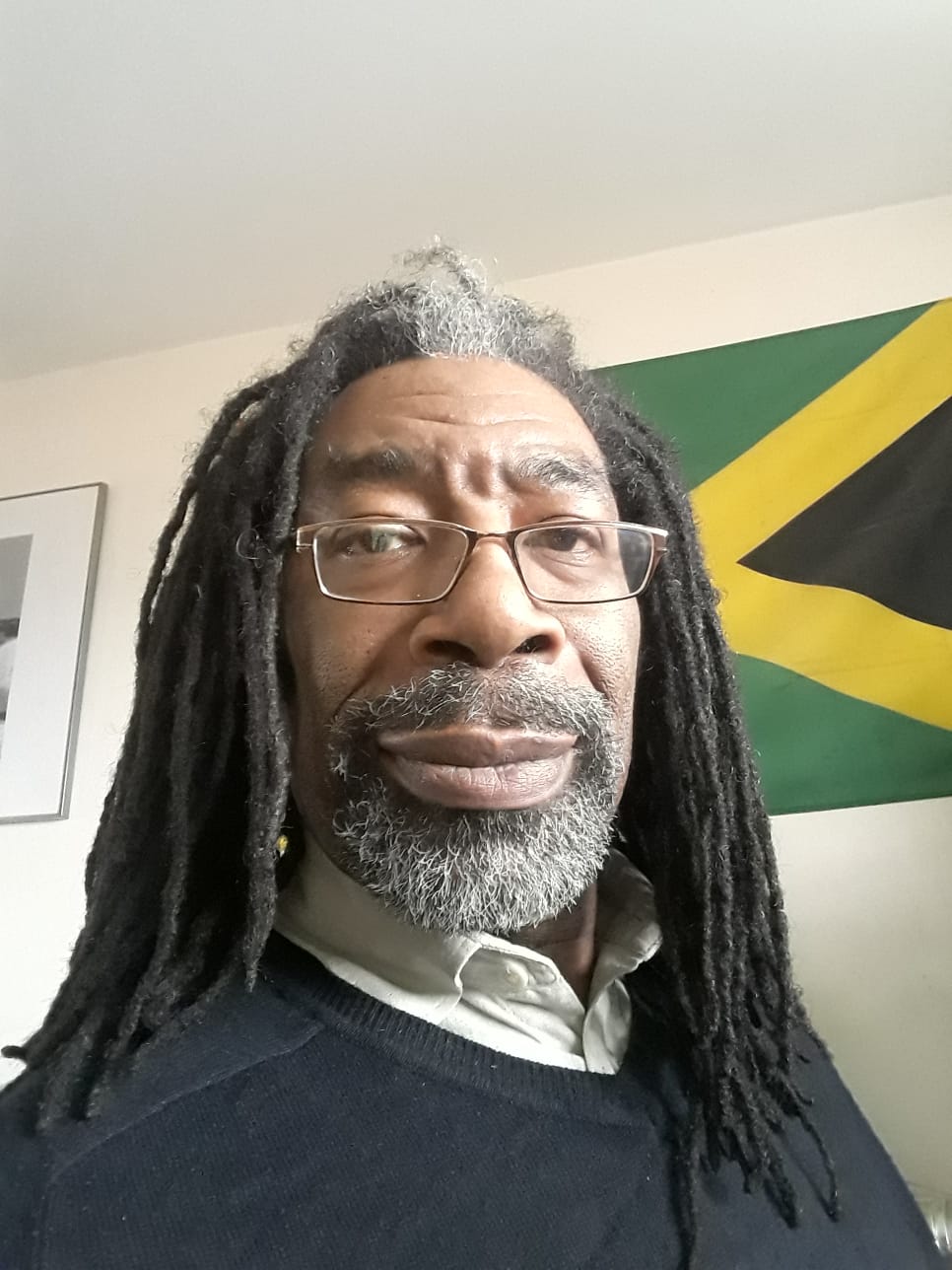 Sid Edwards
Sid is Proprietor of tuzongo.com with an interest in helping small and medium-sized enterprises compete with large companies. He has many years experience using coding skills with standard frameworks to create unique award winning websites.