Project: Masala Magic Pt 1 – The Packaging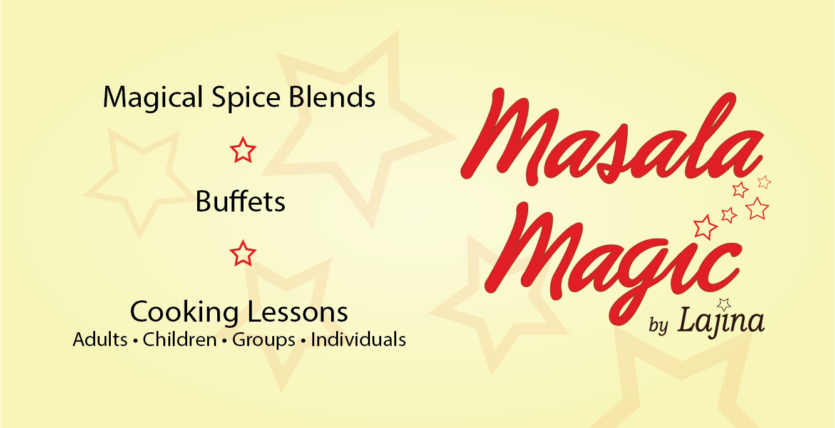 Project: Masala Magic Pt 1 – The Packaging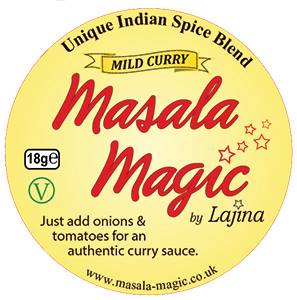 This project is the graphic redesign of packaging materials including stickers for the top and side of the pots, business card and leaflet.
Masala Magic is a new business based in Telford and started by Lajina. She produces a unique blend of spices in small pots that make a perfect curry sauce just by adding onions and tomatoes.
The colour scheme of the previous design needed to be retained. She wanted a professional branding that was eye-catching and memorable. It was important that Masala Magic pots stand out when among other products on supermarket shelves.
A key aspect of Lajina's business is teaching people to cook Indian food and catering for parties. This information is reflected in her business card and leaflet which also retain the Masala Magic branding.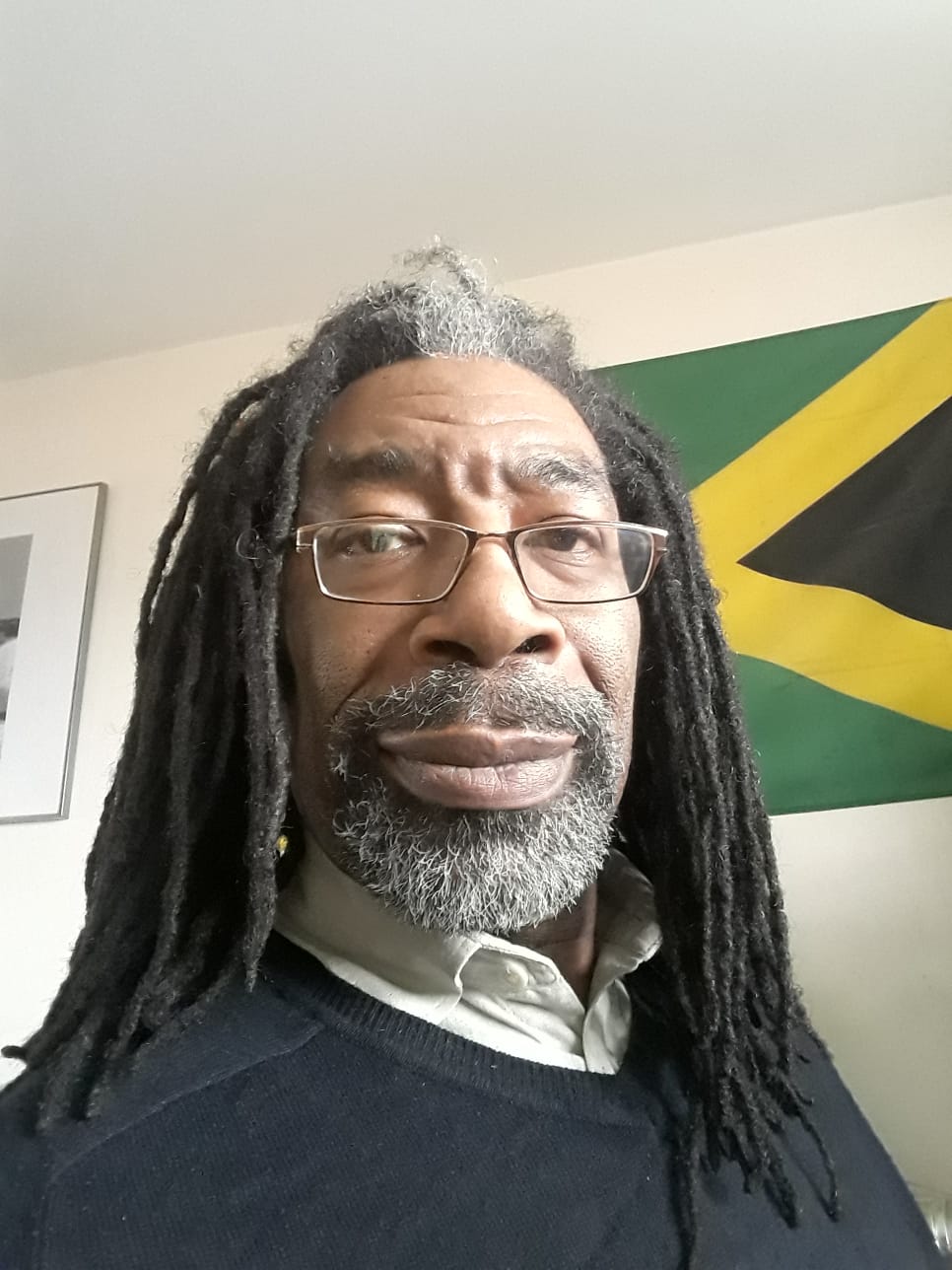 Sid Edwards
Sid is Proprietor of tuzongo.com with an interest in helping small and medium-sized enterprises compete with large companies. He has many years experience using coding skills with standard frameworks to create unique award winning websites.