Put your glossy brochure on every computer cheaply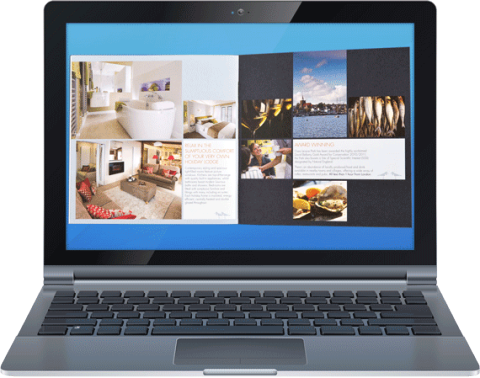 Digital Marketing is by far the most cost effective way of marketing and attracting new customers. Having a website is equivalent to having a glossy brochure delivered to every computer in the world.
Any business could have a huge benefit if there is correct digital marketing. Digital marketing is a lot like traditional marketing, it must have a strategy and it must be done continually to preserve online presence. Digital marketing is not just for huge, multinational companies. The fantastic aspect of digital marketing is that any business can afford it. If your company or organisation still does not have an internet site, then this is the best time to produce one.
TUZONGO is able to provide a total service from constructing the website, building in search engine optimisation, proposing the most efficient digital marketing strategy and social media marketing.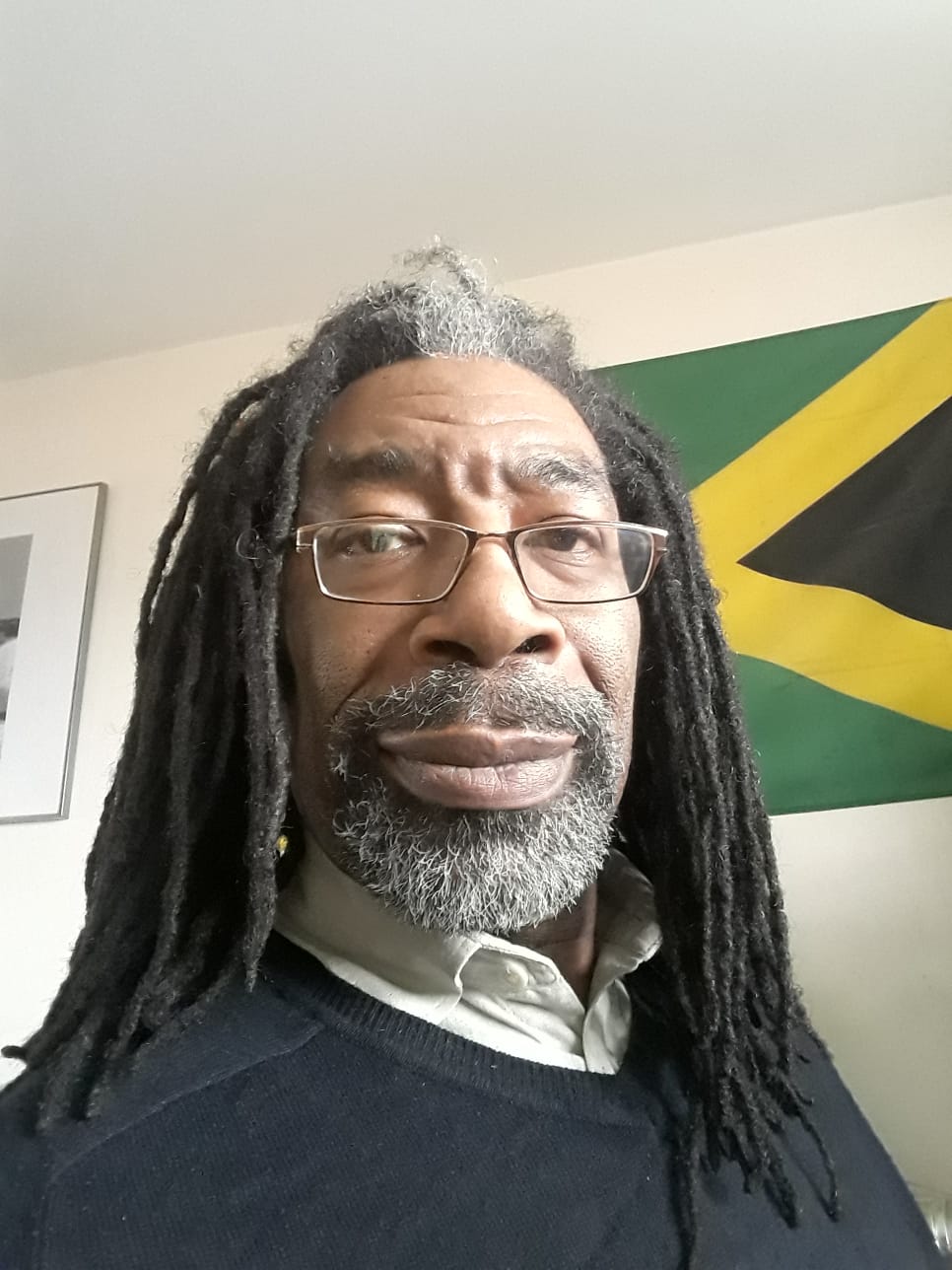 Sid Edwards
Sid is Proprietor of tuzongo.com with an interest in helping small and medium-sized enterprises compete with large companies. He has many years experience using coding skills with standard frameworks to create unique award winning websites.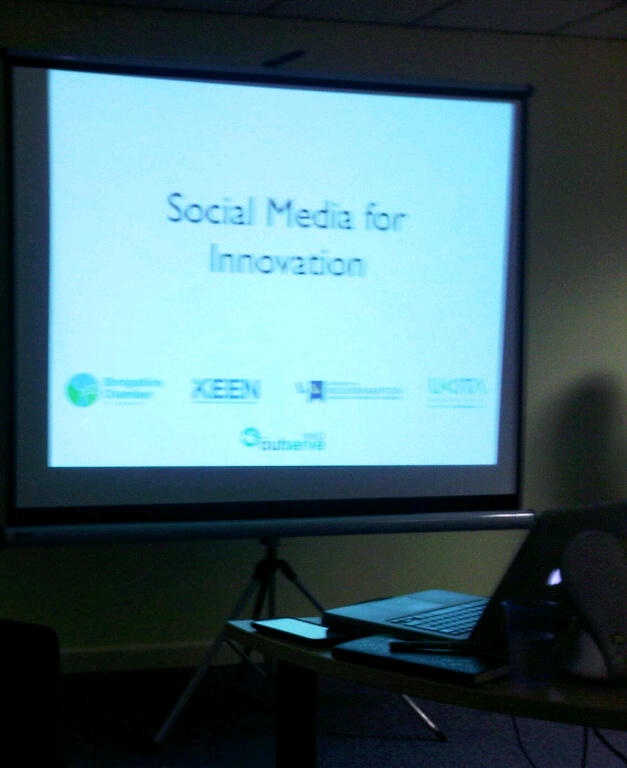 Social Media and Innovation
May 1, 2014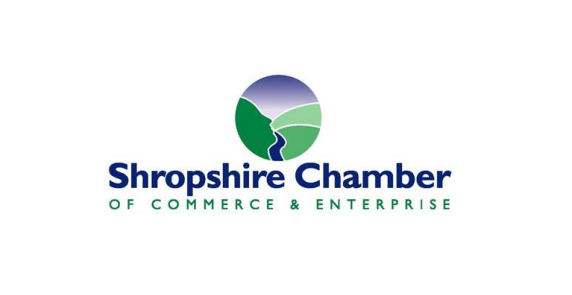 Event: Get to grips with Social Media
April 29, 2014