Recruit the right staff through your website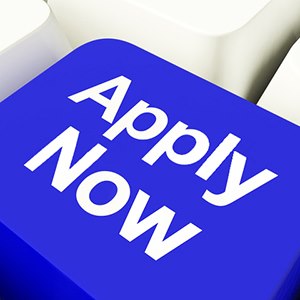 Recruit the right staff through your website
Whether you are looking for talent or posting job opportunities with your company, your website is a great recruiting tool for building your business.
You can overcome the limitations imposed by recruitment services and devote sufficient space to information about vacancies. You can include a description of your company, its values and the culture from an employee's point of view, make an online application form available for completion, and dedicate a page to each position available.
In addition, take some pictures of existing employees with a quote on why they like to work for you. Even better make a few 90-second videos of employees discussing why you company is the best place to work.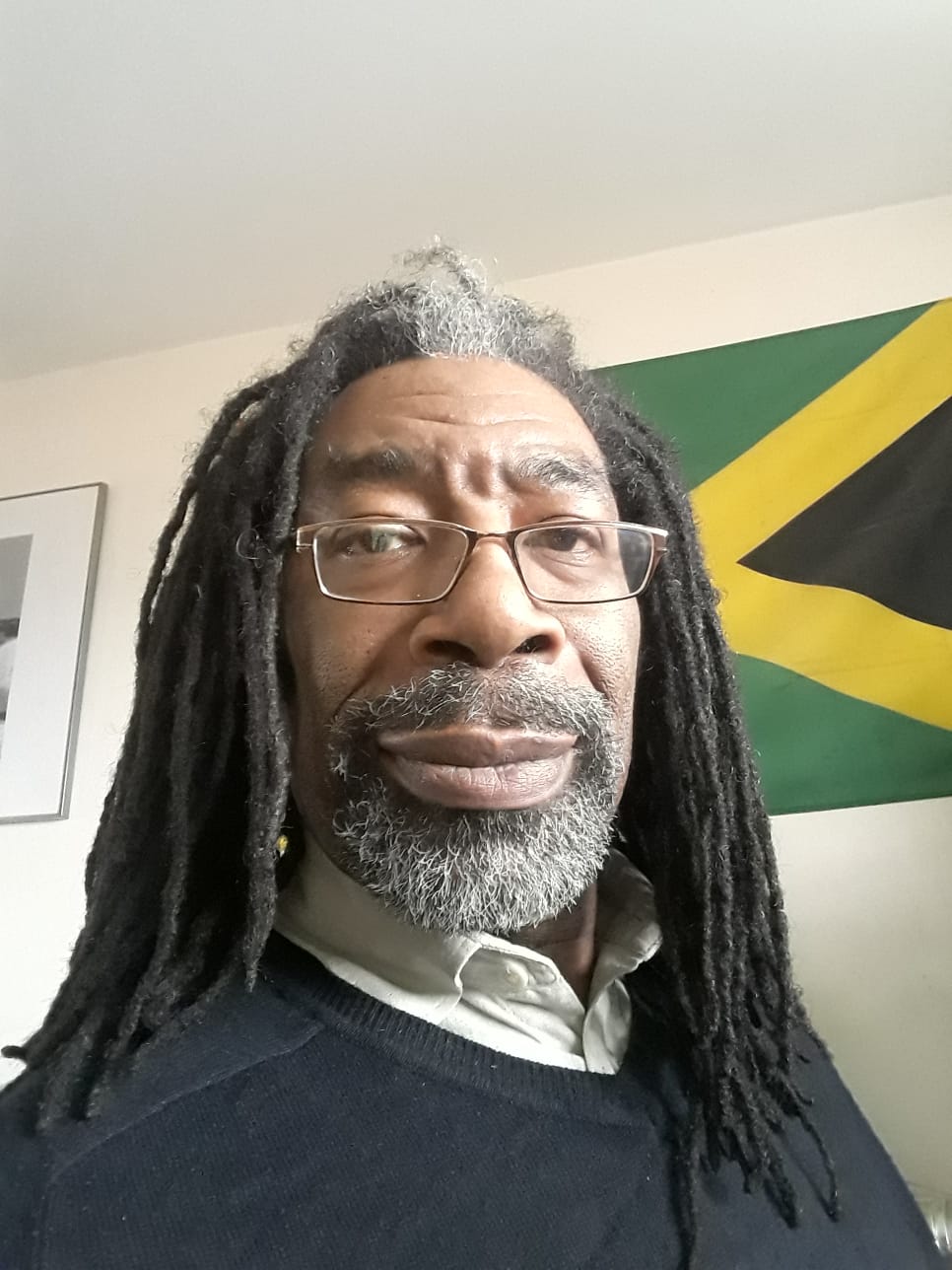 Sid Edwards
Sid is Proprietor of tuzongo.com with an interest in helping small and medium-sized enterprises compete with large companies. He has many years experience using coding skills with standard frameworks to create unique award winning websites.