Can you cope with More Sales? More Fans? More Business?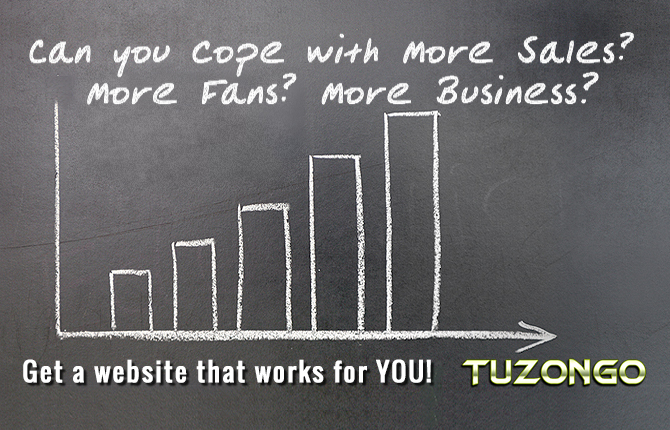 Website Design for people and businesses
Get a website that works for you! Presenting a professional image. Answering customer questions. Reaching every computer, 24 hours a day.
Website Design for selling online
Get everything you need to start selling online today.  Anything from physical goods like jewelry or t-shirts, digital goods like ebooks or services like yoga courses.
Graphic and Logo Design
A picture paints a thousand words.  Get images that attract, inform and develop awareness of you, your business and your brand.
Consultation and Advice
If you're looking for a new website and need jargon-free, impartial advice, I recommend you take advantage of a free 1 to 1  consultation.
Free advice, tips and tricks to do it yourself
You CAN create a good looking website yourself.  Get free advice on where to start, what tools to use and how to make the most of the finished item.