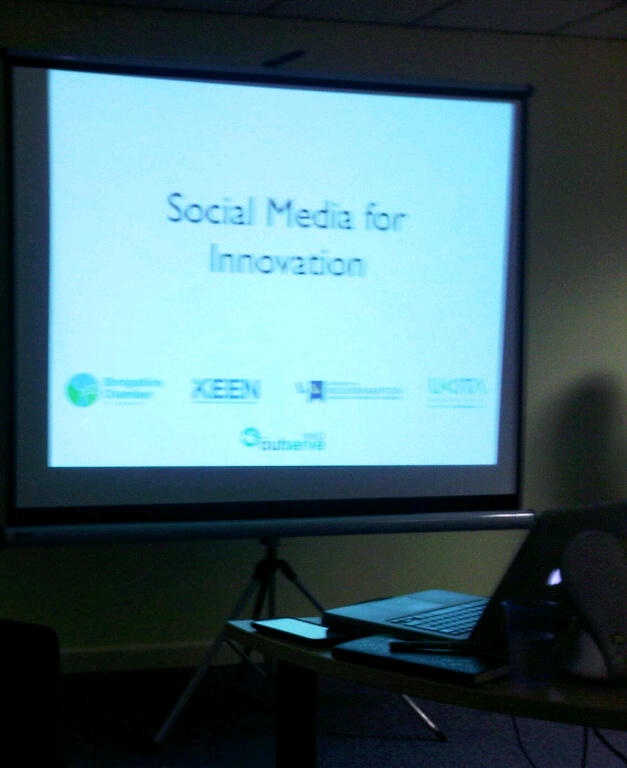 Here with Lesley Morgan, Lajina Leal, Lisa Pickering, Marina and 20 others learning the latest from Philip Oakley.
Were on Stafford Park at Shropshire Chamber of Commerce.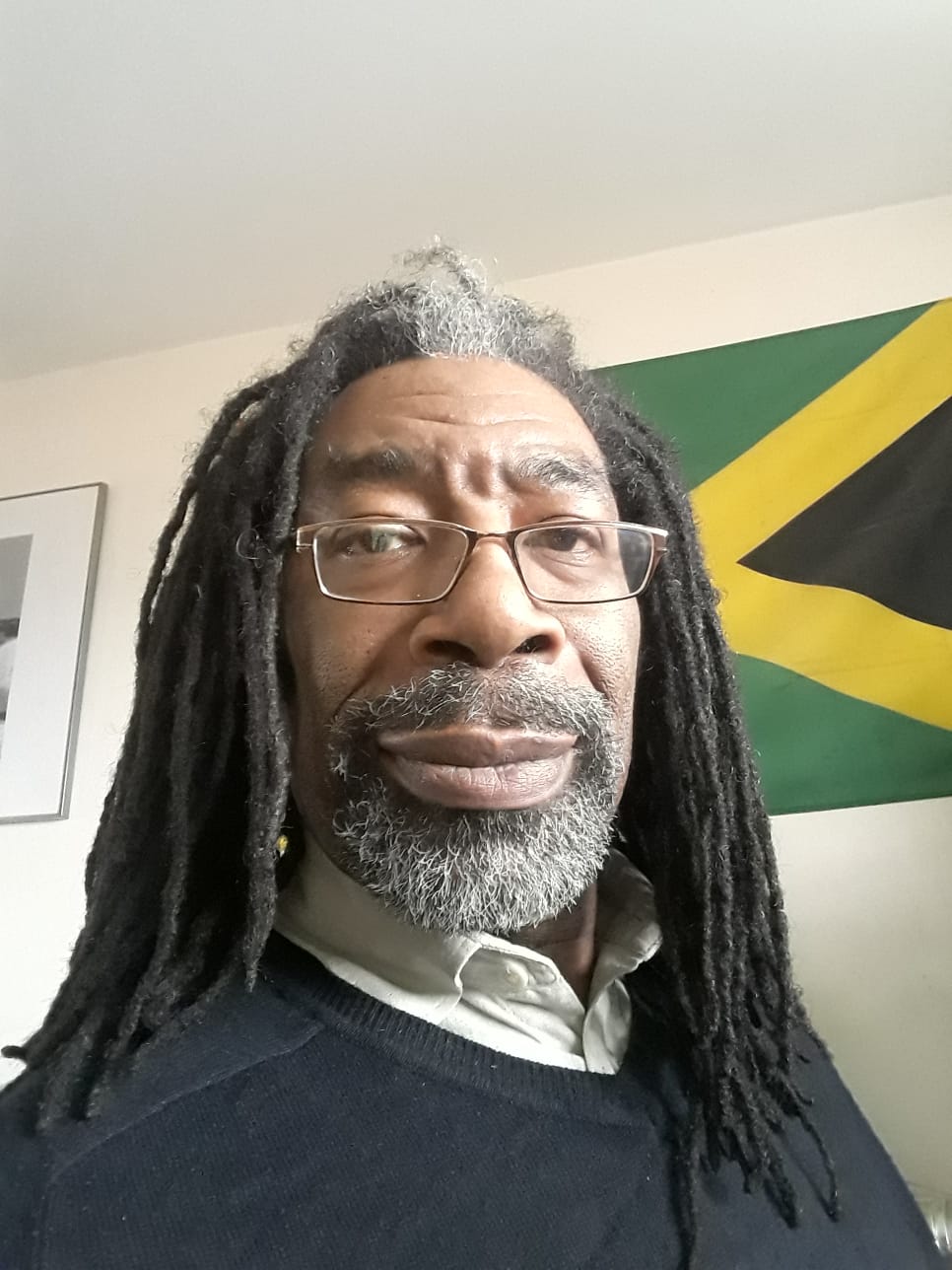 Sid Edwards
Sid is Proprietor of tuzongo.com with an interest in helping small and medium-sized enterprises compete with large companies. He has many years experience using coding skills with standard frameworks to create unique award winning websites.