Use your site to improve Customer Service
Use your site to improve Customer Service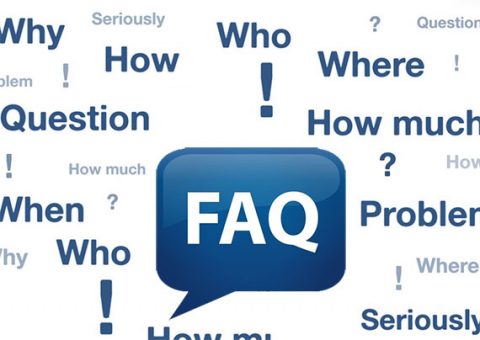 People are different, if they are looking for a product or service that you can provide, they want to know if it suits their particular circumstance.
By providing answers to frequently asked questions on your website, you are demonstrating a customer focus, immediately engaging with them and are one step closer to making direct contact.
If you include an easy to use form on your site, visitors can make sales and information requests instantly. Whether someone is in the office or not! Depending on your business, you can consider having your important documents such as brochures, leaflets, invoices, proposals etc. available for download.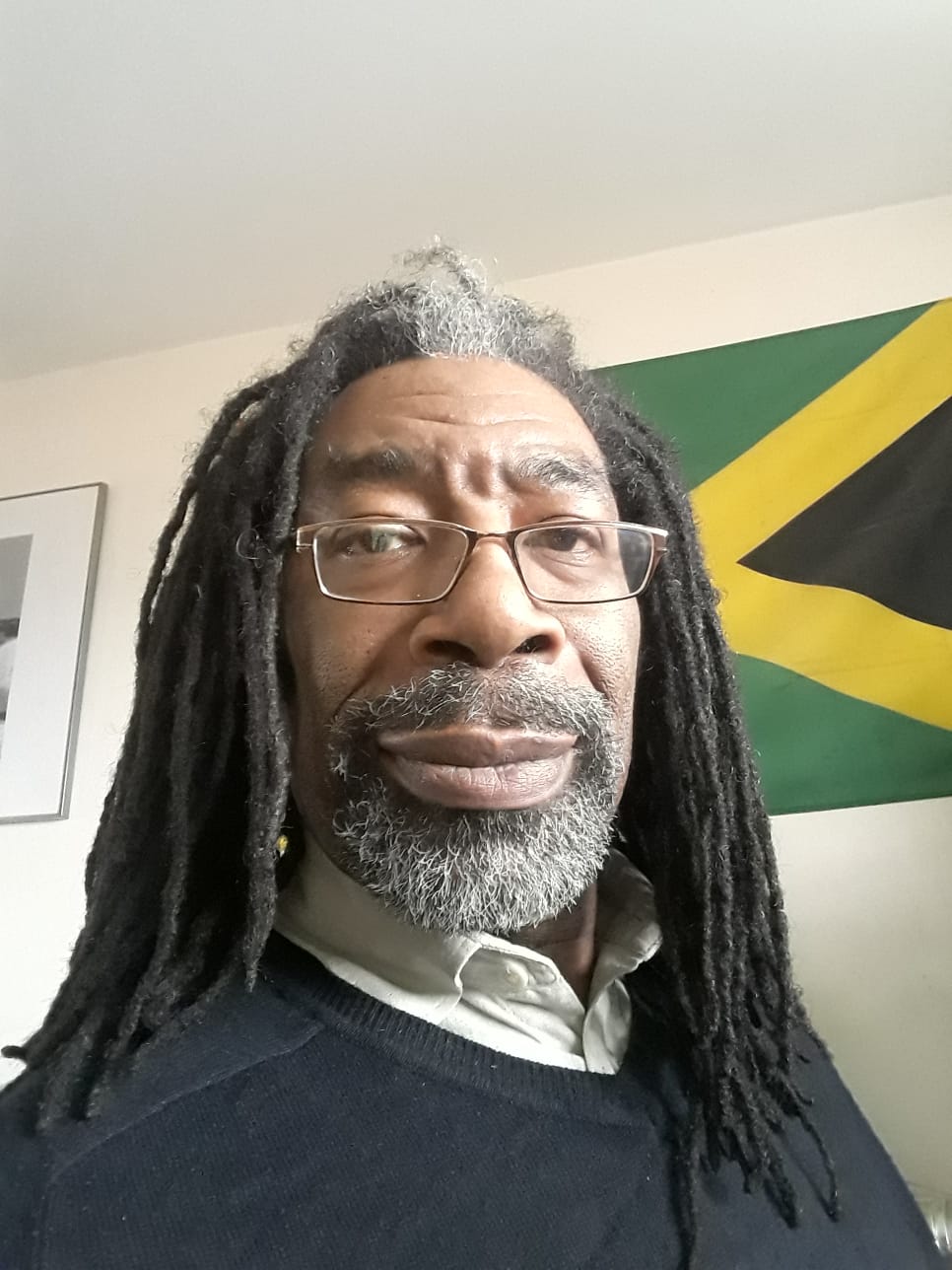 Sid Edwards
Sid is Proprietor of tuzongo.com with an interest in helping small and medium-sized enterprises compete with large companies. He has many years experience using coding skills with standard frameworks to create unique award winning websites.