---
I create websites that work for you
A business website is an awesome and powerful thing. But it takes time and effort to get results! If you want your website to do its job and help grow your business, you need to set it up for success. Whatever the size of your organisation, having a good-looking site is no longer enough – it needs to actively work for you by attracting new business and driving your company forward.
How Does It Work?
---
We'll Just Go Through These 4 Easy Steps
A full ranges of services to keep your site working for you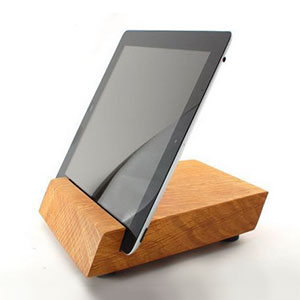 Essentials Plus
You can be up and running for as little as £300 with a fully functional site personalised for you.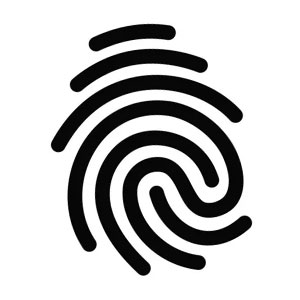 High-End Unique
Customised with specialised functionality to suit a particular industry, sector or niche market.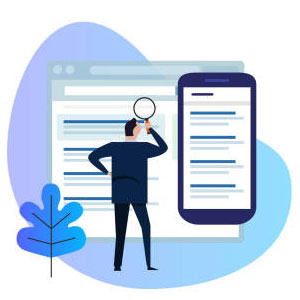 SEO
Optimised content to enable you to dominate search results for your key offerings.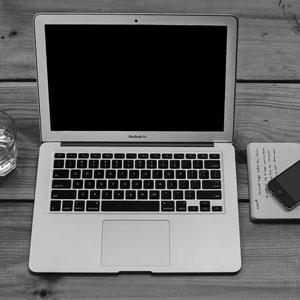 Web Guy Service
Get the support you need to keep your site up-to-date and fully functioning with highly sharable content. Prepare to go viral!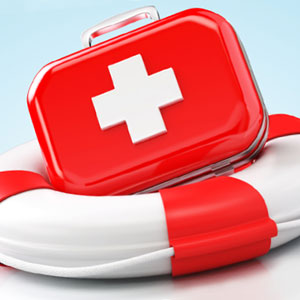 Disaster Recovery
Retrieve that broken website. Fix those bugs causing warning notices. Get support to re-locate your site.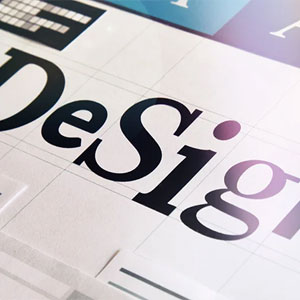 Graphic Design
Get consistent and engaging digital imagery for effective campaigns. Optimised for your site, social media or print.