Professional Web Presence
I implement web solutions that get returns on your investment.
What I Do
I'm All About One Thing: Attracting More Engaged Customers.
I Help Companies Grow
A business website is an awesome and powerful thing. But it takes time and effort to get results! If you want your website to do its job and help grow your business, you need to set it up for success. Whatever the size of your organisation, having a good-looking site is no longer enough – it needs to actively work for you by attracting new business and driving your company forward.
---
Web & Devices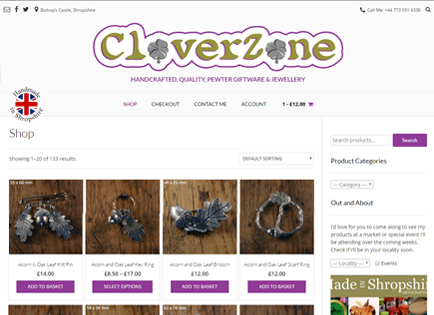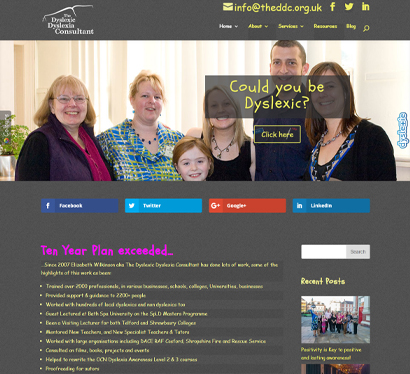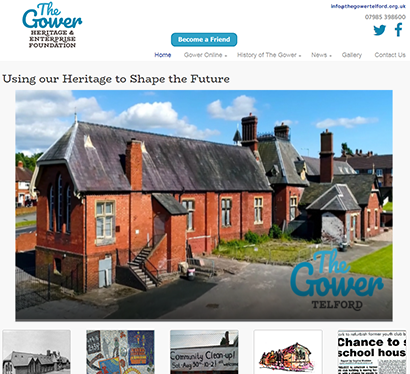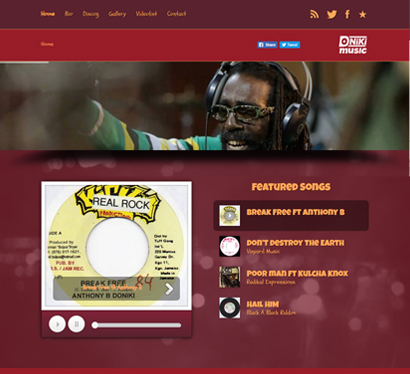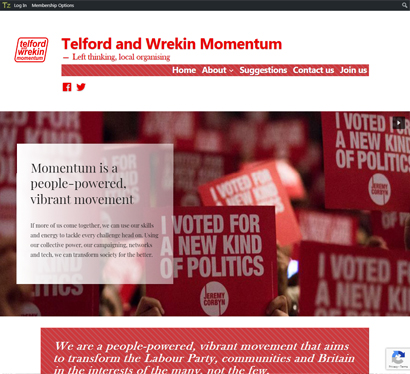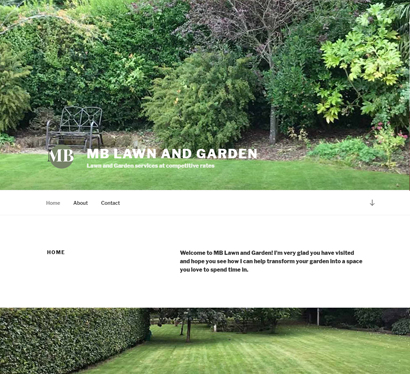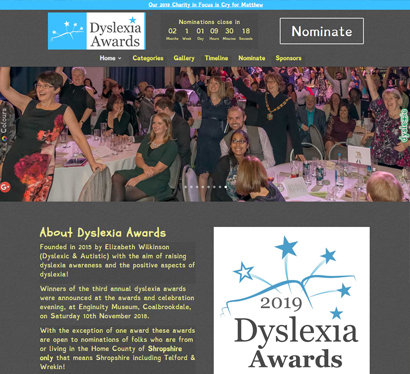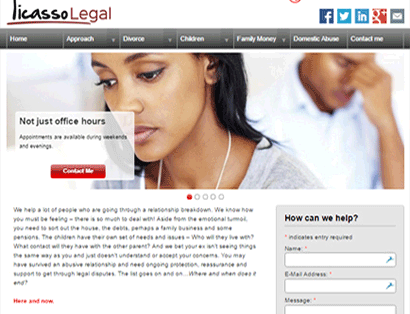 ---
Print & Social Media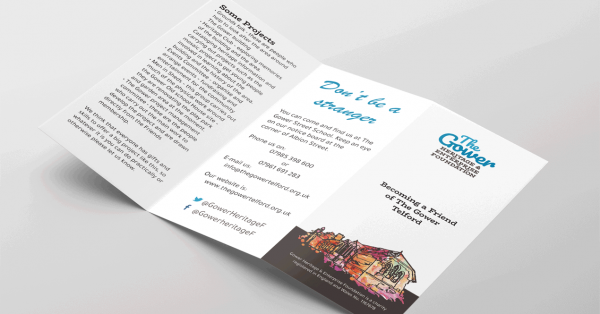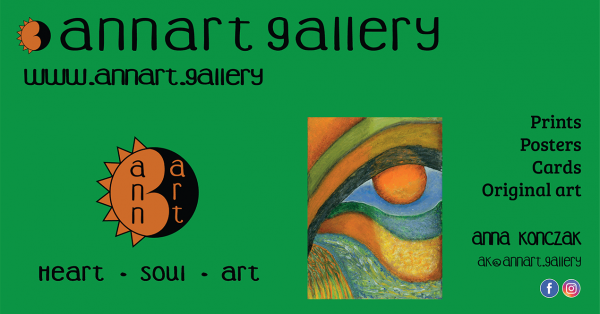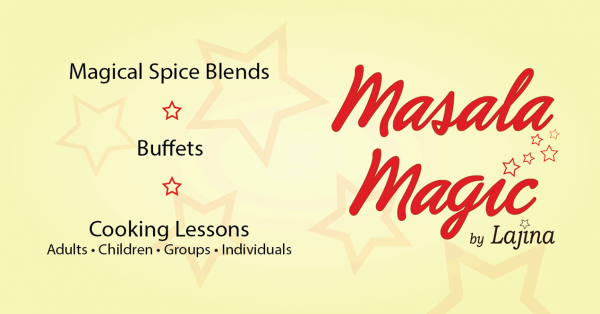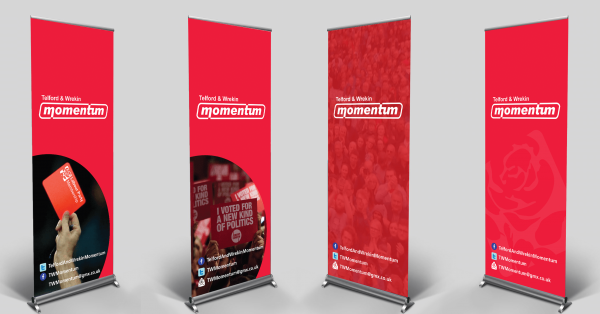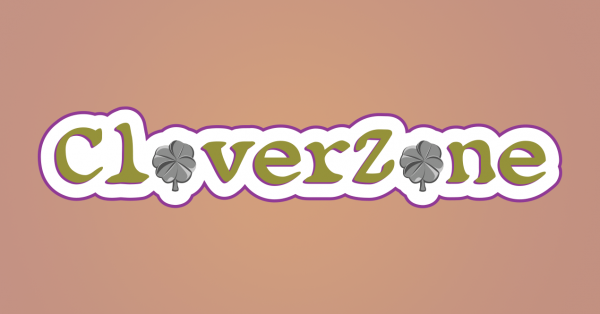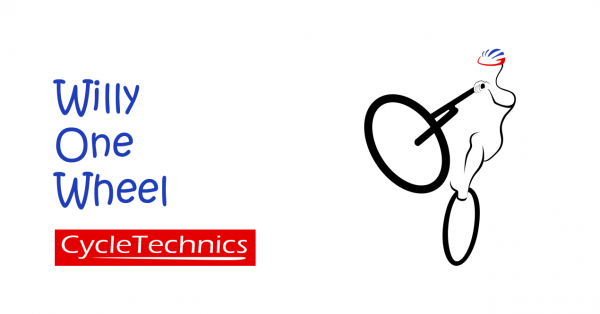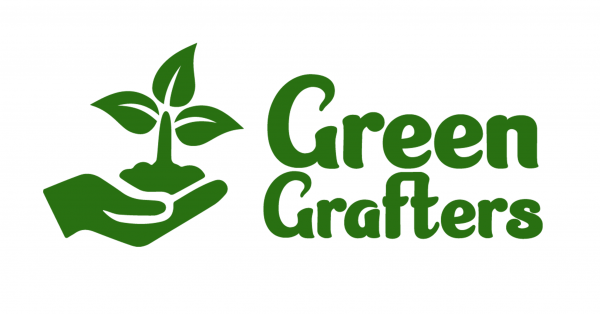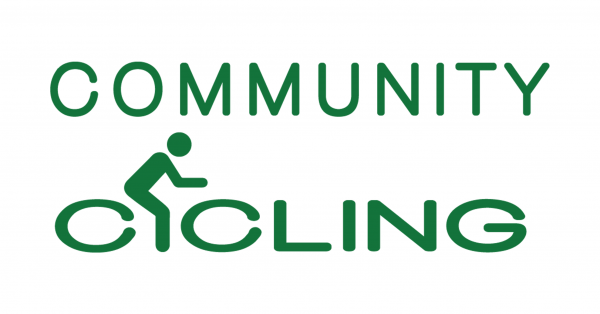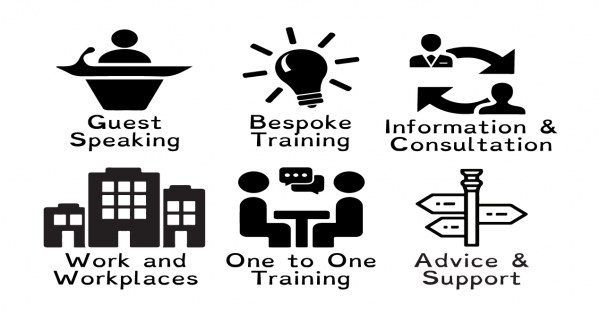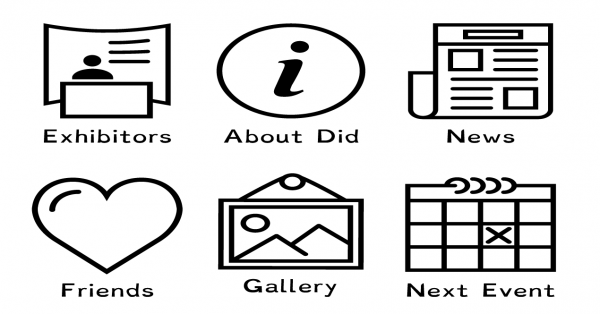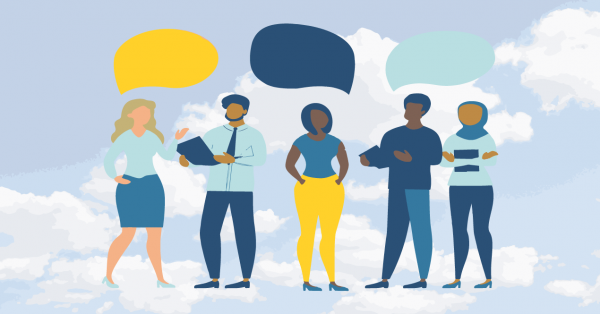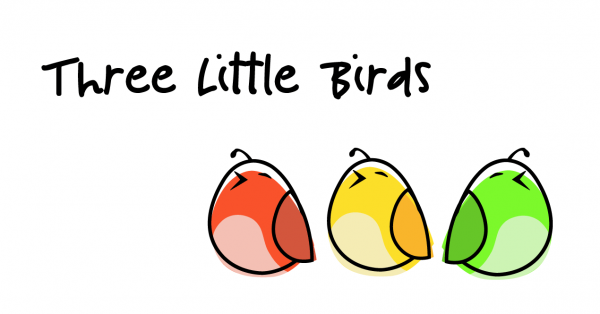 ---
Logo & Branding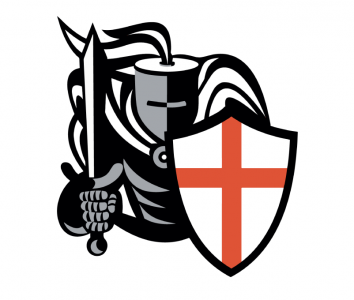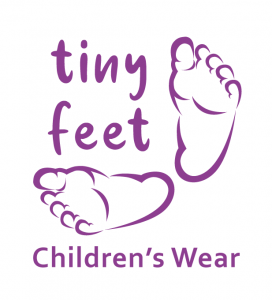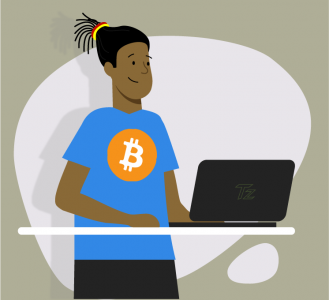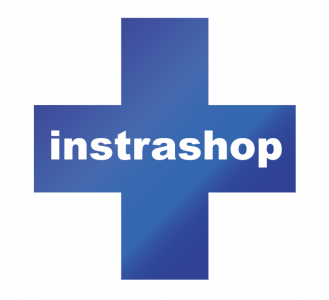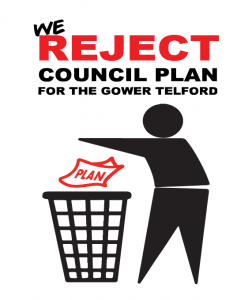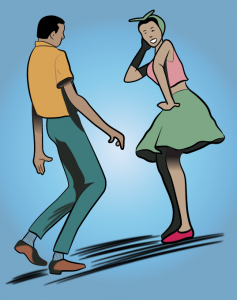 ---
We'll Just Go Through These 4 Easy Steps
How Does It Work
1.Let's Have a Quick Discussion
It shouldn't take long to discover whether together we can develop a successful project. What does success look like?
2.Understanding Your Business
There are many different sources for new business opportunities, but perhaps the most promising ideas come from fully understanding customer needs.
3.Delivering the Project
We'll agree a plan to meet your needs that typically includes timescales, progress meets, terms and conditions.
4.You Can Now Enjoy the Results
Knowing what success look like will enable you to monitor the achievement of your goals. More leads? More Engagement? More Fans?
How can I help you?
Let Me Help You Grow Your Business.