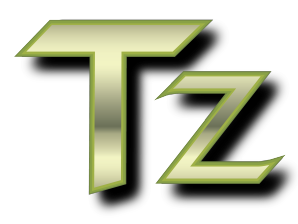 Hello, and thank you for taking the time to explore our web site, I'm sure you will find our services of interest.
We believe the internet provides a real opportunity for small and medium sized enterprises to compete with larger companies.  For the first time the playing field is level and with a modest budget, a small business can use their website to access customers all over the world.  This is what drives us to:
Provide a full range of Web Design services at competitive prices to enable small businesses to take advantage of opportunities that present themselves through the internet and social media.
We create user experiences that are intelligent, consistent and unified, thus transforming numerous business strategies into creative and informative websites and page designs that achieve emotional customer connections.  By doing so we have brought to life the unique stories and ideas behind various products and services, engaging people emotionally and ultimately persuading consumers when a choice needs to be made.
Since 2005 we have created countless web sites for customers in numerous countries, our designs consist of simple brochure type sites through to complex e-commerce solutions, in short, if technology allows it then we can build it.
TUZONGO is committed to developing unique solutions in line with budgets that suit a variety of businesses, without compromising quality.  Whatever scale of project is needed, we can provide a bespoke solution that meets the criteria of you and your business, within the time frame you seek.
If you have any questions whatsoever simply get in touch I'm sure we can be of help.