Monday, December 24, 2018


Merry Christmas from TUZONGO Web Design


Wishing peace and goodwill this Christmas to all and a Happy New Year. Sid Edwards Web Designer Sid is Proprietor of tuzongo.com with an interest in helping small and medium-sized enterprises compete with large companies. He has many years experience using coding skills with standard frameworks to […]

Read More
Telford
TUZONGO Web Design is the proud sponsor of the Telford Group.  Open to all who wish to share our aim to celebrate all that is goo...
Read More
CloverZone – Handmade Pewter
This eCommerce site provides handmade lead-free pewter jewellery and curios to customers all over the world! These exclusive product...
Read More
Branding a brand new Band
The band's name, The PathHeights, derives from the word Ptahites, meaning spiritual, creative beings conveying a collective consci...
Read More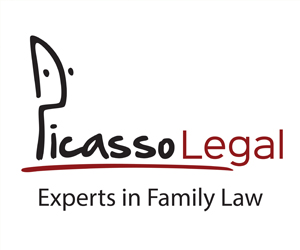 Merry Christmas from TUZONGO Web Design
Wishing peace and goodwill this Christmas to all and a Happy...

Growing your own engaged community
However you define your community, it's essential that rea...

What happens with your Digital Legacy?
Tomorrow is promised to no one Who knows what will happen to...

Your connection is not secure – Don't panic!
As with all good things, the internet has a down side. Along...