Branding a brand new Band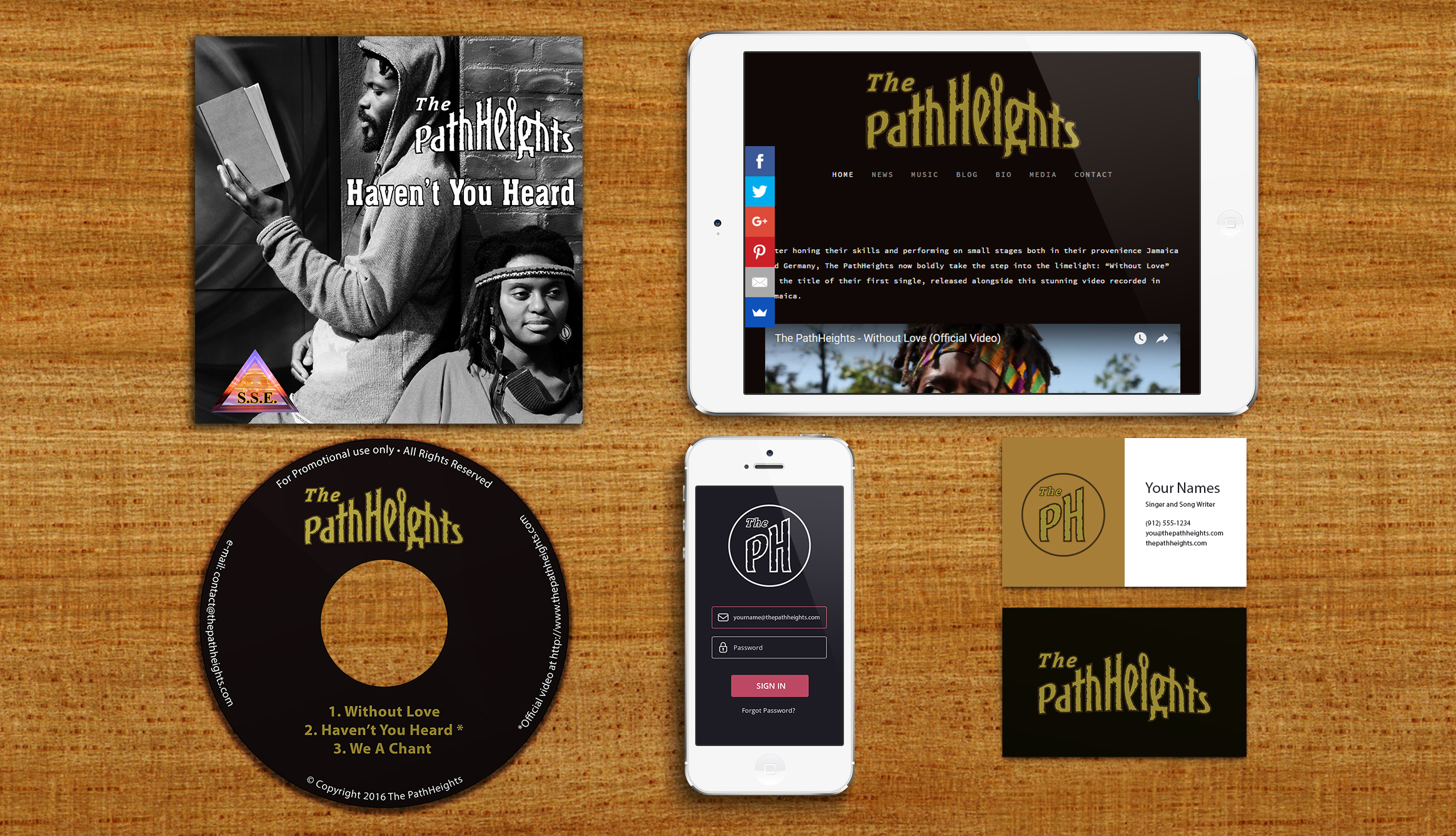 Branding a brand new Band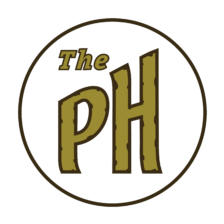 The band's name, The PathHeights, derives from the word Ptahites, meaning spiritual, creative beings conveying a collective conscious message. They were a people referred to variously in ancient texts.
Based in Germany, with strong links to Jamaica and the United States, the band draws on the Reggae tradition and infuses a modern acoustic sound.
These facts have informed the imagery developed for band which achieves a distinctive, instantly recognisable design.  This highly original design alludes to the original approach The PathHeights take to the making of their music.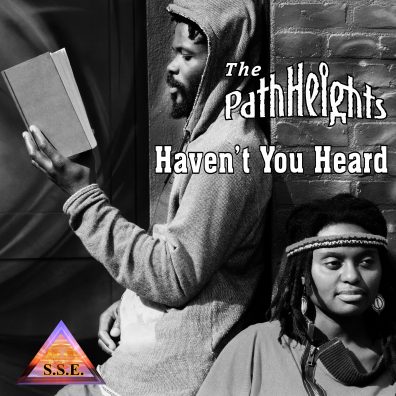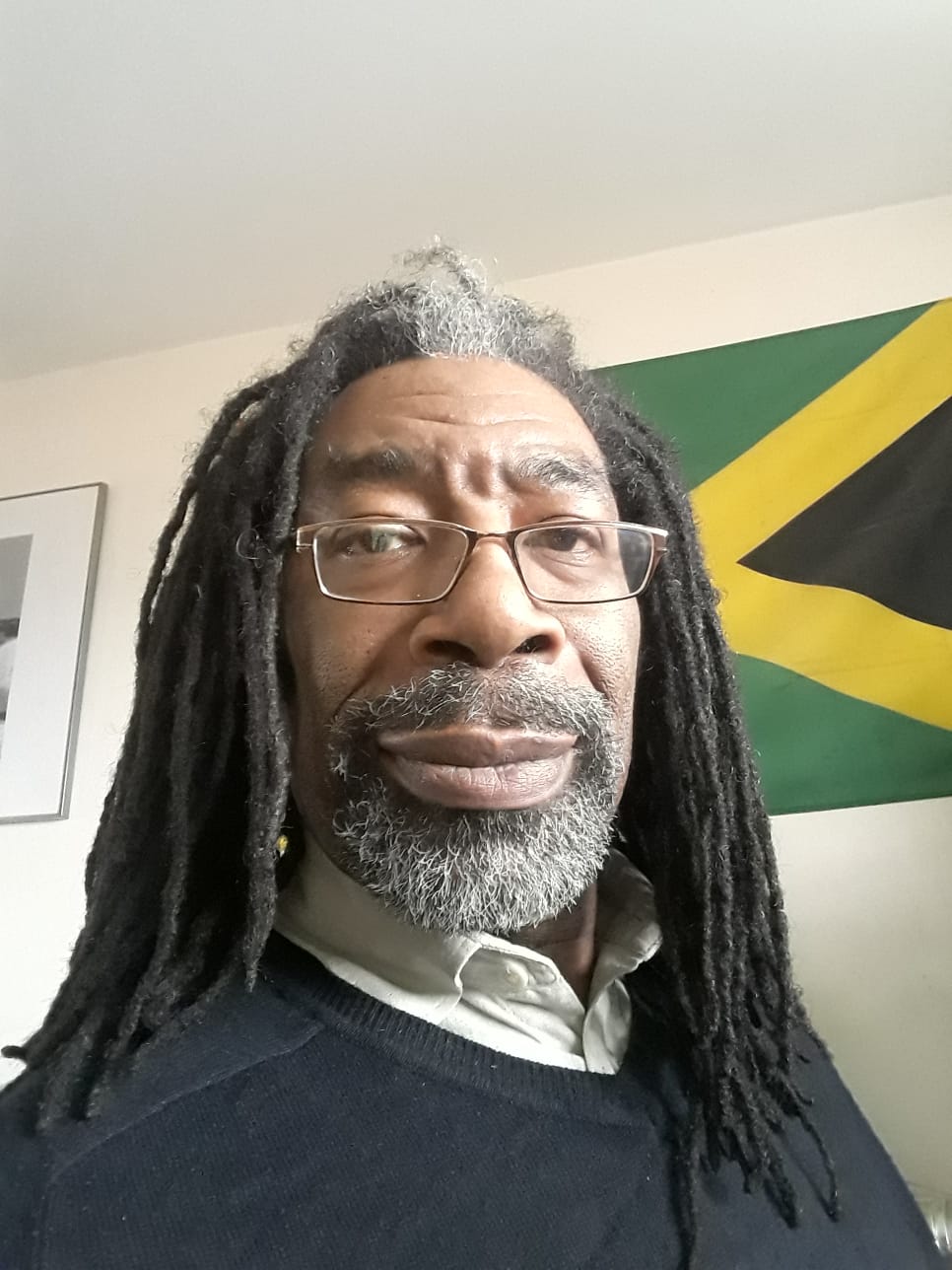 Sid Edwards
Sid is Proprietor of tuzongo.com with an interest in helping small and medium-sized enterprises compete with large companies. He has many years experience using coding skills with standard frameworks to create unique award winning websites.