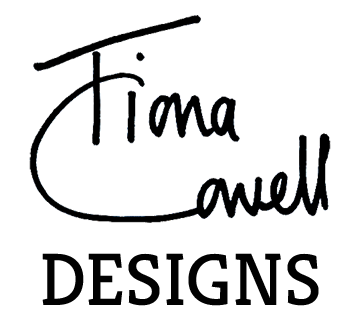 Fiona Cowell creates versatile and eclectic patterns for the home and giftware market.
Coordinated collections of on trend colourful designs with an organic quality in contemporary and traditional styles.
This project for the Shropshire based designer at www.fionacowelldesigns.co.uk enables contact for commissions, to licence designs and keep up-to-date as her gallery of work grows.
Requirements for a blogging facility, mobile ready format, social network integration and an individual, personal feel to the site are all key priorities for this project.