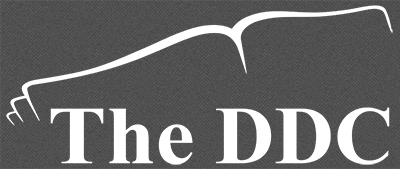 The DDC (Dyslexic Dyslexia Consultant) provides businesses, educational institutes and other organisations information to help them improve the way they serve and employ people with Specific Learning Difficulties (SpLD's) such as Dyslexia.
This project upgrades an existing website providing a modern, responsive design which incorporates techniques, audio, a font and colour scheme aimed at making the content of the site easier to read for dyslexic people.
The website will present a range of services available, updated information and resources and incorporate a facility to create blogs and interviews with local dyslexic achievers.
[viewsite_new url="http://www.theddc.org.uk/"]