Web Design Promotional Video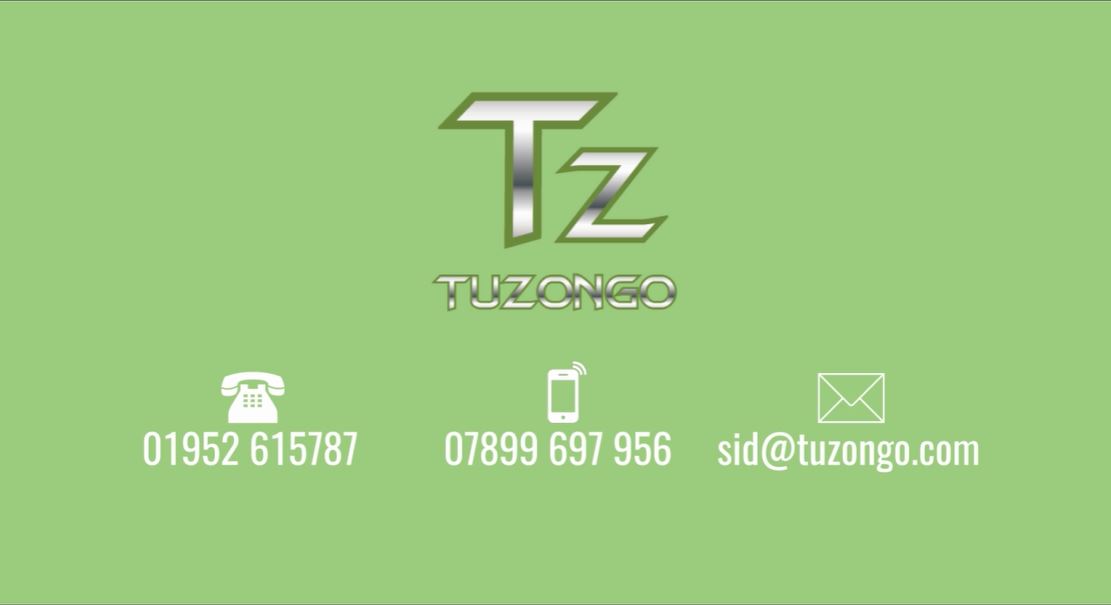 Web Design Promotional Video
The task was to provide information on what goes into creating a website. Describing the process from start to finish.
Every website is unique and this animated video sets out the stages we go through to ensure the specific needs of our clients are met.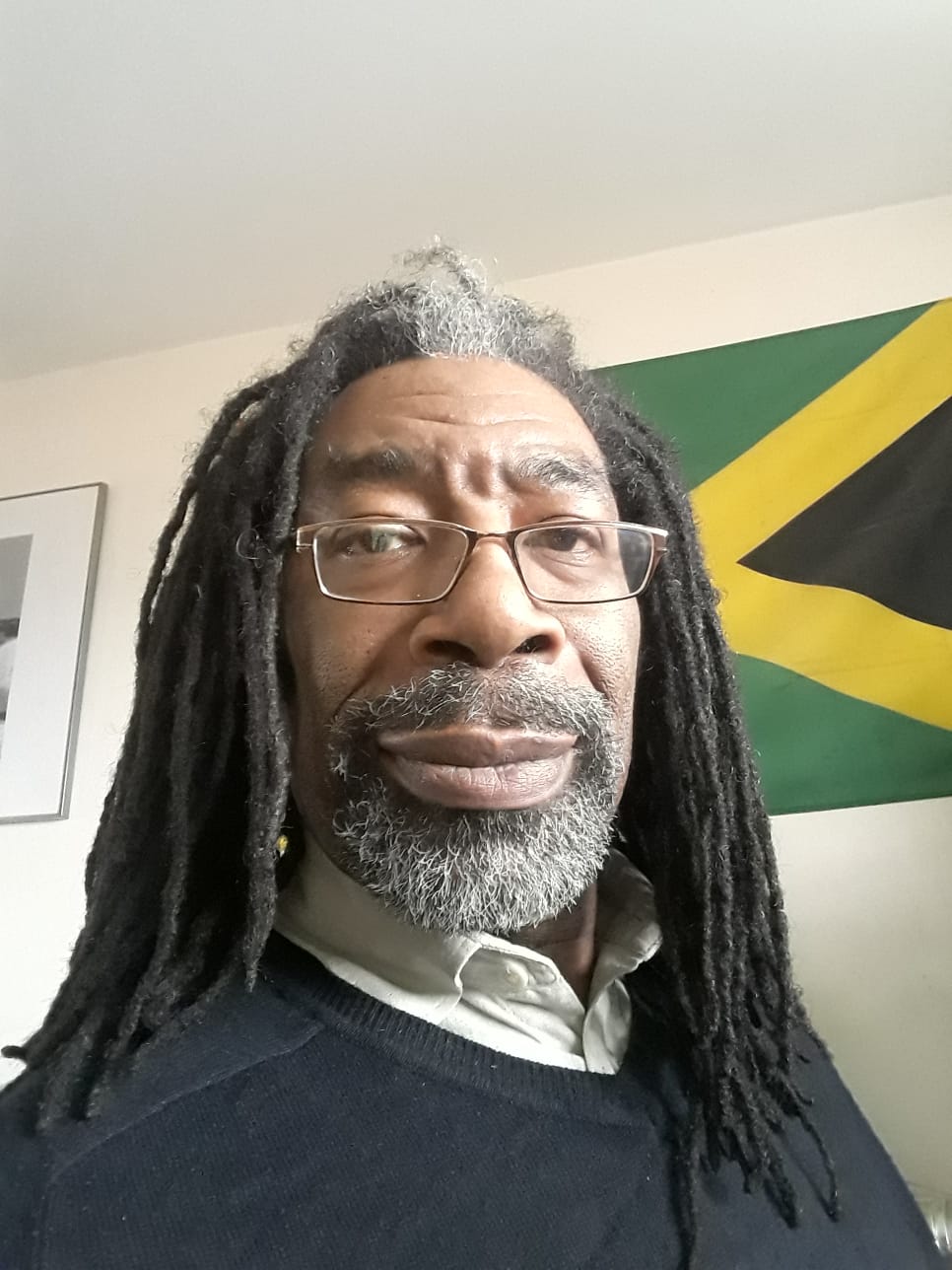 Sid Edwards
Sid is Proprietor of tuzongo.com with an interest in helping small and medium-sized enterprises compete with large companies. He has many years experience using coding skills with standard frameworks to create unique award winning websites.